'Healer' told cancer patient to reject surgery and use black salve
He has been banned from providing health services
A hypnotherapist who convinced a patient with ovarian cancer to reject surgical treatment and use black salve instead has been banned from offering healthcare.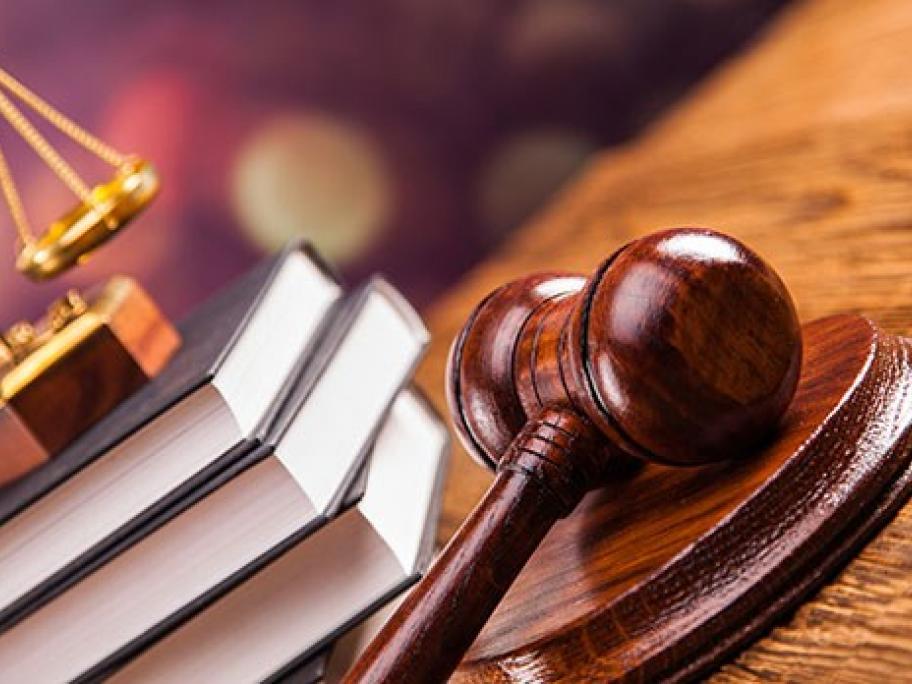 ED nurse Helen Lawson was originally booked for surgery to remove a 17cm growth on her ovaries but cancelled the day before after visiting the home of self-proclaimed "healer" Dennis Wayne Jensen.
Black salve, derived from the plant Sanguinaria canadensis, is illegal to sell as a therapeutic good in Australia, but patients can buy it on the black market for around $75 a pot.