Health activists kick up stink over salty cheese
The joys of fine diners and gastronomes are again under threat from public health campaigners after blue cheese kingpin Roquefort ranked among the saltiest on the market.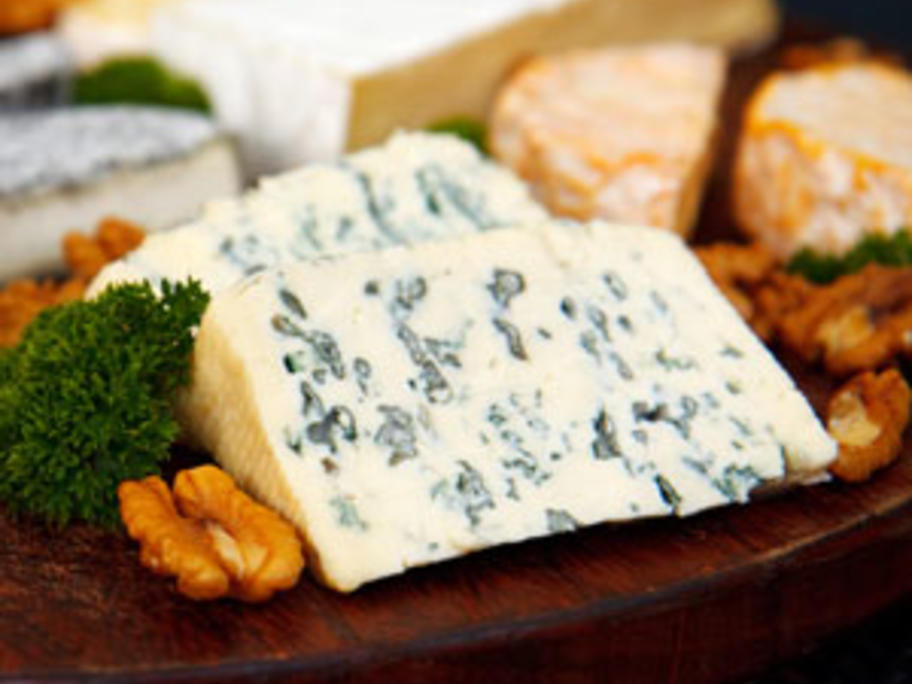 A UK study of 612 difference cheeses, conducted by Consensus Action on Salt and Health, has sparked calls for targets to be set to reduce the salt in cheese.
The study found that Roquefort, along with haloumi, contained 2.71g of salt per 100g — more than salt water.
Feta was not far behind with 2.51g of salt per