Health ads banned by sports codes
A Tasmanian father has been blocked by the AFL and Cricket Australia from buying advertising space at his local ground for healthy lifestyle messages that counter alcohol and junk food adverts dominating both sports.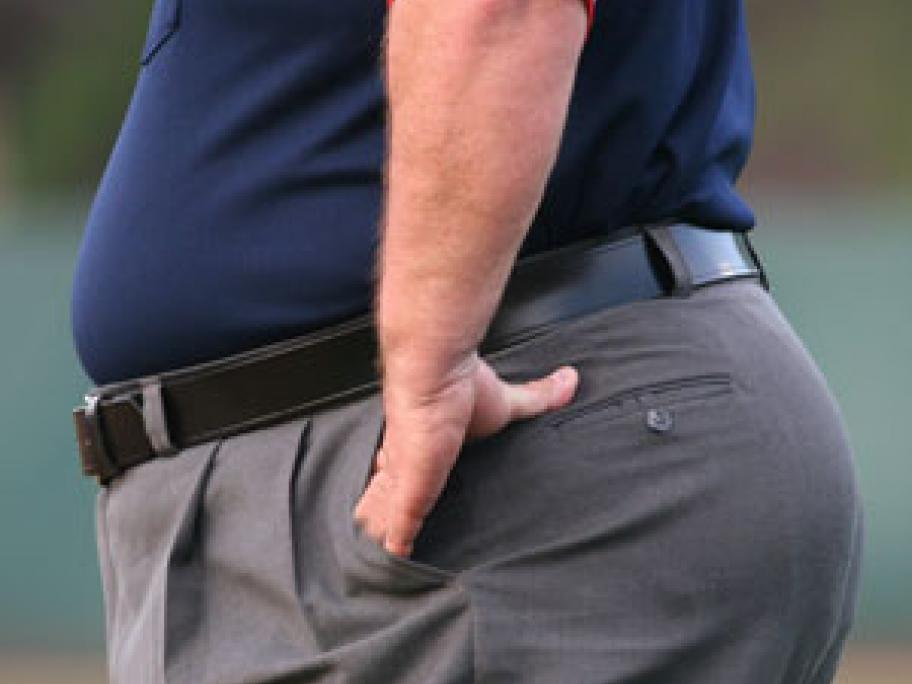 Aaron Schultz wanted to pay $15,000 for the adverts and another $1400 for a series of 30-second big screen advertisments.
He originally launched his Game Changer campaign against the marketing of junk food and alcohol toward children in January this year after watching an Australian cricket international with one of his sons.