Health behind bars: a story of chronic disease and addictions
Australia's prisons are hotspots for chronic disease and mental health problems, a new report from the Australian Institute of Health and Welfare shows.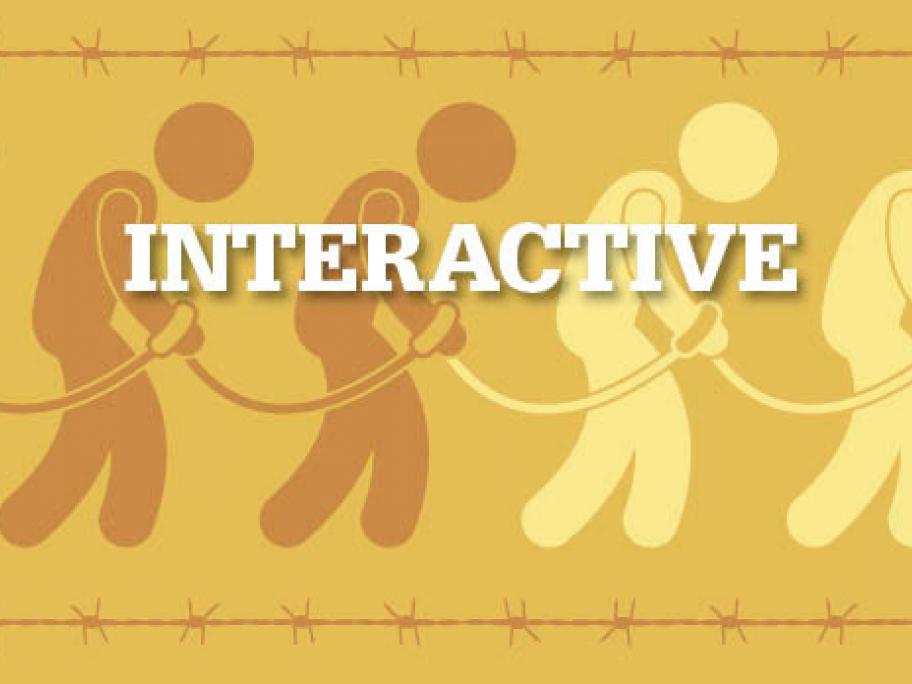 Almost one-third (30%) of new prisoners have a chronic health condition or disability that affects their daily activities and their participation in education or employment.
The report, based on data from all prisons in all states and territories, shows that almost three-quarters of prisoners were current smokers when they entered prison, and a high proportion were misusing alcohol or illicit drugs.
Earn CPD Points: