Health chief delivers reality check on flu season
The 2017 vaccine has been a relatively good match with circulating strains, he says.
The Chief Medical Officer is defending the government's flu vaccine program in the wake of a severe season that has prompted calls to use higher strength flu vaccines in elderly people and provide free flu vaccines for children.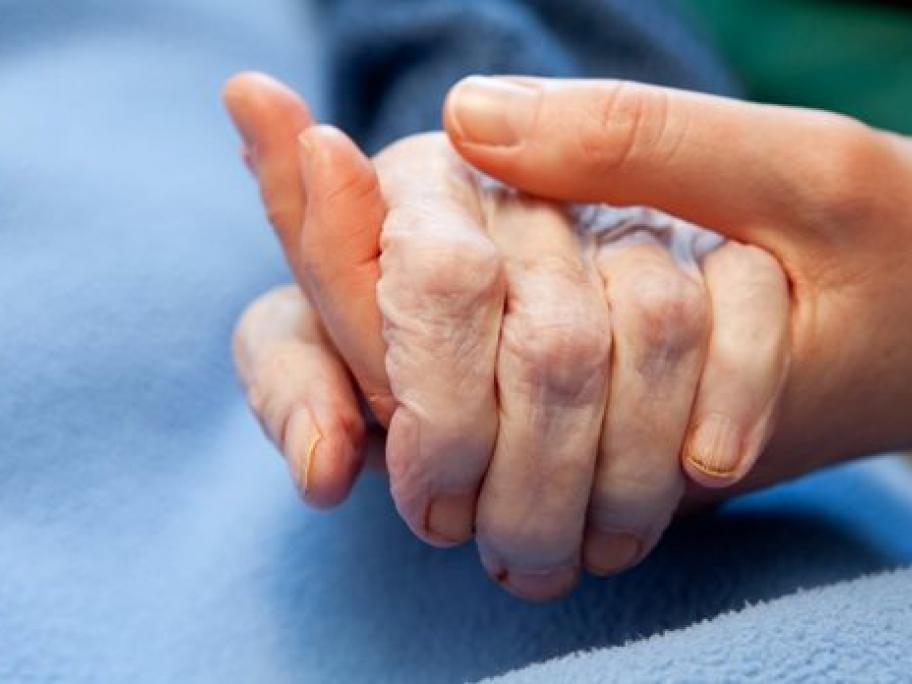 While acknowledging this year's vaccine seems less effective than usual, Professor Brendan Murphy points out that one in three at-risk people have not taken advantage of the 4.5 million doses of free quadrivalent vaccine distributed to GPs.
"The Australian Government strongly encourages … eligible Australians, who do not currently