Health department head moves on
Health and industry groups are congratulating Jane Halton, long-time Secretary of the Department of Health, who is leaving the role to move to the Department of Finance.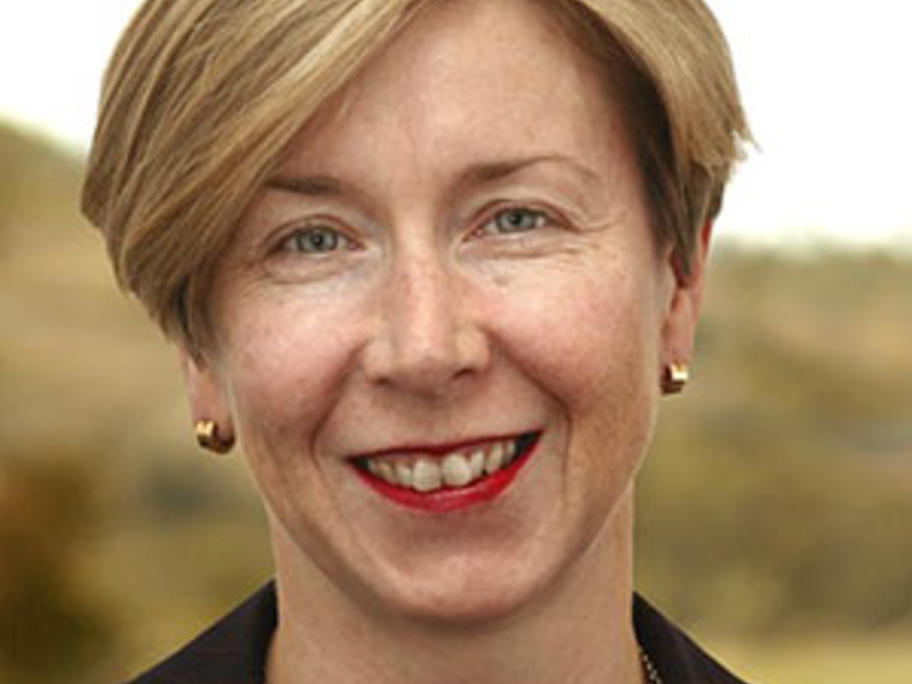 Professor Halton has been Secretary of the Australian Department of Health and Ageing since 2002, and has overseen negotiations for the last two Community Pharmacy Agreements.
Appointed when aged 42, she was the youngest department head and was only the second women to make department secretary in the federal public service.
George Tambassis, national president of the Pharmacy Guild of