Health department reveals GP bulk-billing details
Only two-thirds of patients have all of their GP visits bulk-billed, according to Department of Health figures.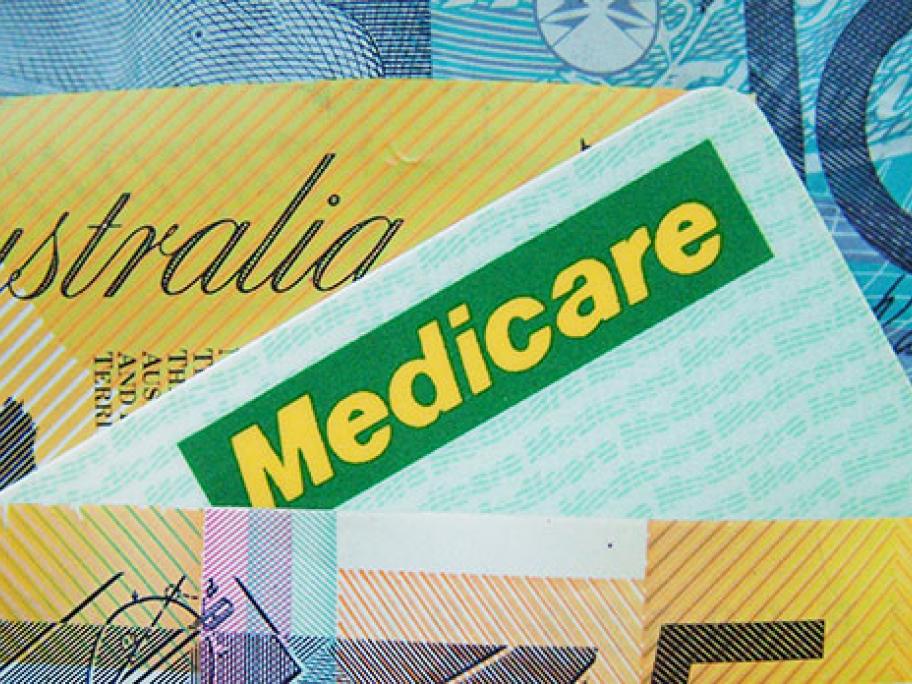 The Federal Government had been trumpeting the fact that bulk-billing rates are at record highs of 85%, saying it shows that patient access to GP care has not been affected by the rebate freeze.
But in response to senators' parliamentary questions, the department has released figures showing that just 65% of patients had all of their GP visits bulk-billed during the last financial year.
It also says that 81% of patients had at least half of their GP visits bulk-billed and 89% of