Health dept says there is more cash for Health Care Homes
There will be more money for patients signed up with Health Care Homes, says the Department of Health, despite claims the biggest Medicare reform in a generation is being done on the cheap.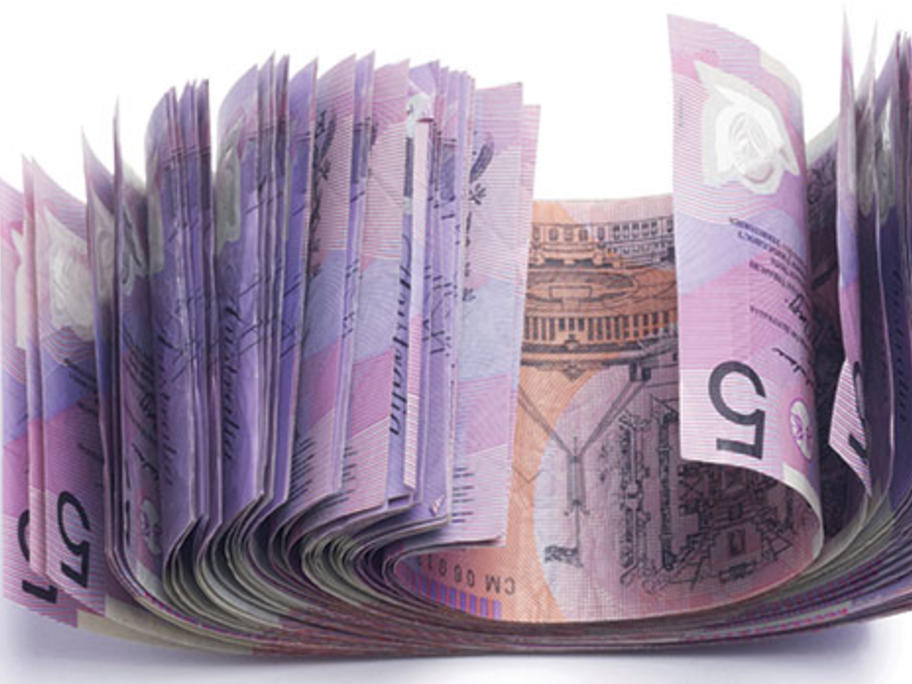 The first details of the Health Care Homes revamp, released earlier this month, amounted to a major re-engineering of MBS funding for general practice.
Under the first stage of a trial, GP practices will receive bundled payments of up to $1795 a year to manage enrolled patients with complex chronic conditions.
The practice will use the money to fund a GP