Health destination architect wins coveted award
The PSA's Dr Alison Roberts (pictured) has been named the most innovative pharmacist of the year for her work on the society's new Health Destination initiative.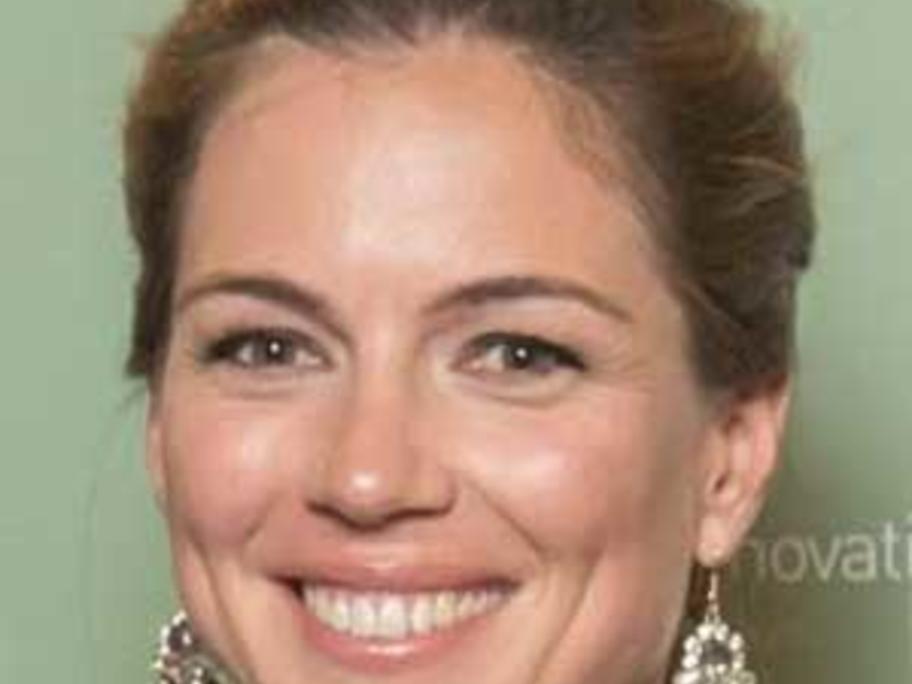 The award, officially titled the AstraZeneca 2016 UTS Innovative Pharmacist of the Year Award, was presented at a dinner in Sydney on Wednesday night.
The health destination initiative is an evidence-based program that helps pharmacies improve the way they engage with consumers.  It is running in 25 pharmacies at present, but is set for a major national roll-out.
Participants are provided