Health expenditure growth slowing: report
Australia's health expenditure has slowed to its lowest point since the mid-1980s, according to a new report from the Australian Institute of Health and Welfare (AIHW).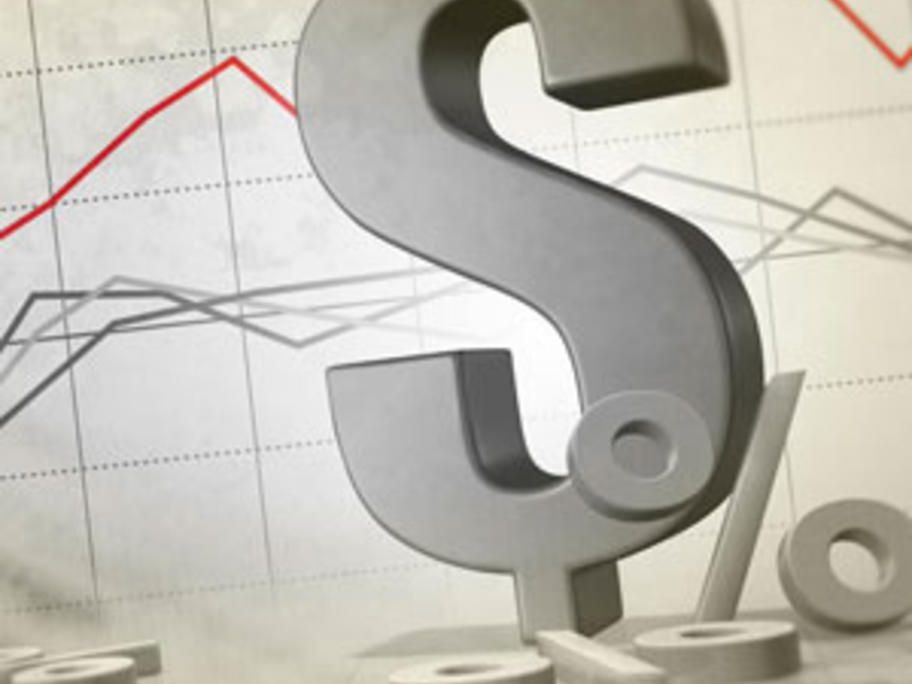 The Health expenditure Australia 2012-13 report, released today, indicated that government spending on health overall had fallen by 0.9% in 2012-13 to a total of $147.4 billion (9.67% of GDP).
The estimated health expenditure per person fell $17, to $6430.
This was compared