Health experts rally over budget
Australian public health experts have upped the ante in a bid to further highlight health inequities in the 2014 Federal Budget.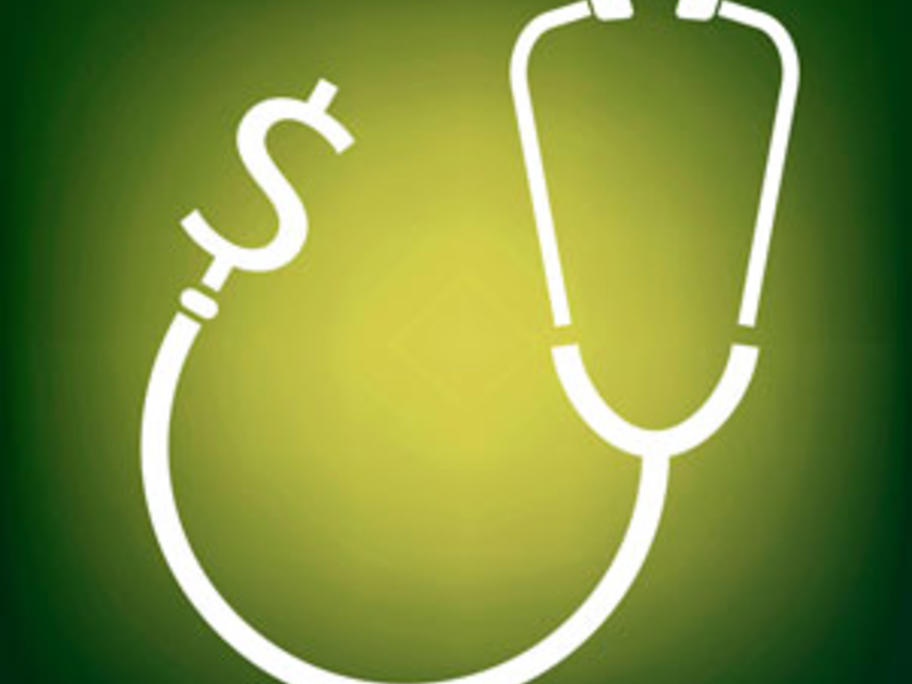 Among other things, they argue the policies put forward by the Abbott government will affect preventive health as well as universal access to affordable health care.
"What has the majority of the Australian population done to deserve such a brutal cull of services …?" asks Sharon Friel, Professor of Health Equity at the Regulatory Institutions Network, Menzies Centre for Health Policy.
Writing in the