Health funding better spent in pharmacy: PSA
Increased funding for pharmacy-based health services could optimise the use of pharmacists' professional skills and ease pressure on general practice, the PSA believes.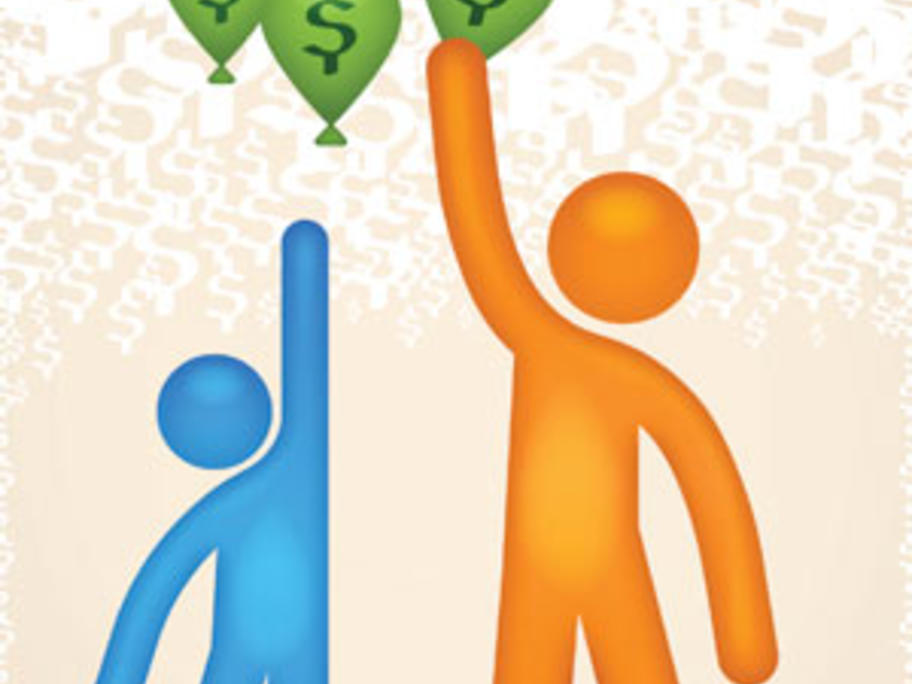 In its submission to the 2014/15 Federal Budget, the PSA called for $112.7 million to be allocated to pharmacy programs over the next three years.
Grant Kardachi, PSA national president, said funding would help maximise the use of pharmacists in the Australian health system.
"Throughout this submission, we explore where pharmacists can really make a difference to the lives of