Health hard done-by in the budget
It was a budget as much for the miners of the Pilbara as for the farmers in the Mallee, said Treasurer Joe Hockey in his address to parliament.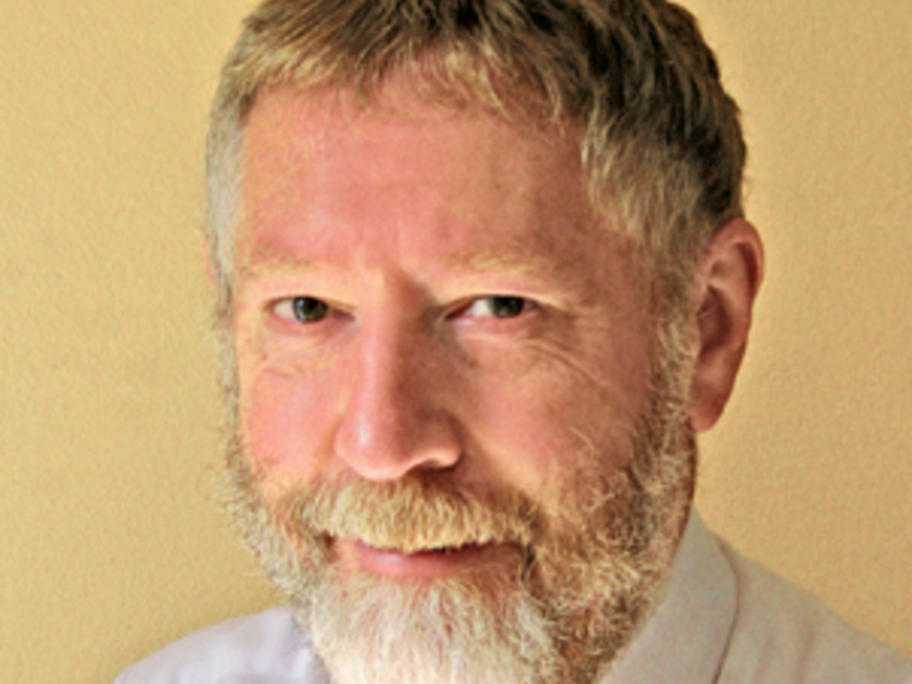 But aside from some rhetoric about a strong and more sustainable health system, and a $1.6 billion boost over five years to PBS listings, Mr Hockey said little about health.
He did not mention the reversal of the government's targeting of GPs through a $3.5 billion Medicare cut. The scrapping of those measures was quantified at $2.9913 billion in this year's budget papers.