Health insurance fees to rise by 5%
People will be paying more for their private health insurance from April after federal Health Minister Tanya Plibersek approved an average hike in premiums of 5.065.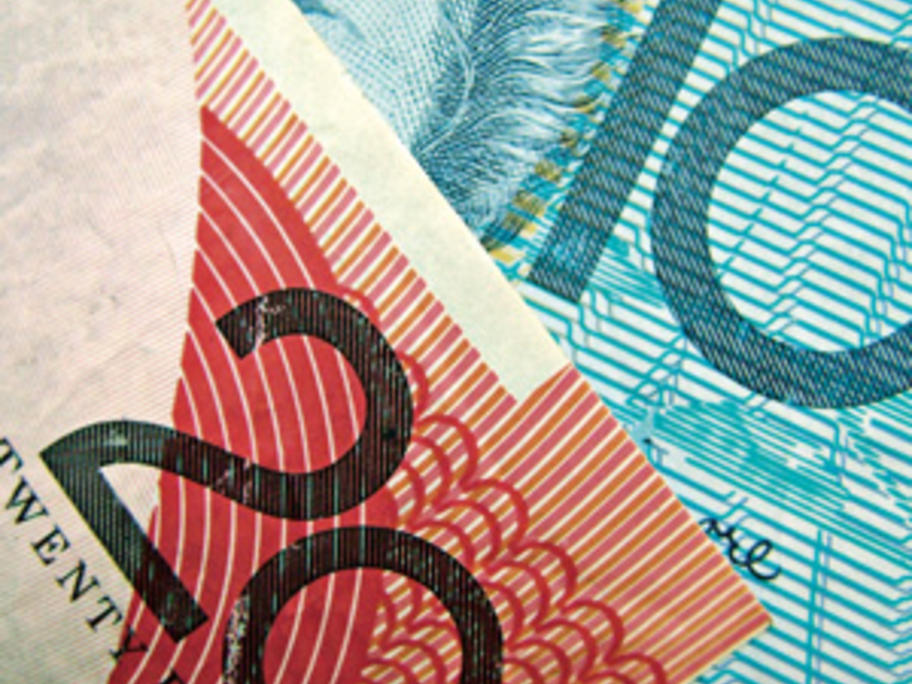 That translates to $70 a year for individuals with average hospital cover and $140 a year for families, based on 2011 health department figures for average fund costs.
Ms Plibersek said on Tuesday the 5.06% rise was lower than would have been the case if she hadn't asked 24 of the 34 funds to resubmit their applications for a rise.
"This resulted in seven insurers reducing their