Health insurers call for rethink on pricing of prosthetics and devices
Private health insurers claim they are being overcharged for prostheses to the tune of $800 million a year.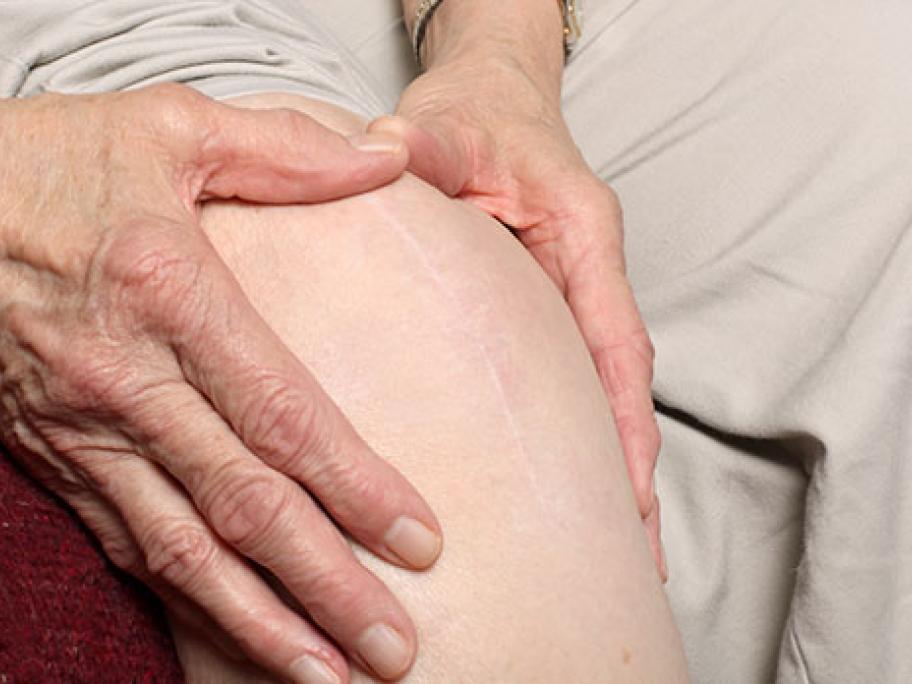 Each year the Federal Government draw up lists of "minimum prices" that health insures should pay for some 10,000 different prosthetic items.
The idea is to ensure that doctors would use devices based on their clinical value rather than being pressured to choose them based on their actual cost. 
But the insurers say the prices have always been inflated, with both private hospitals and devices manufacturers making