Health minister backs softening of mandatory reporting
Greg Hunt says he will urge the states to change their laws.
Greg Hunt has pledged to tell the states to end mandatory reporting of impaired doctors and change their laws in line with Western Australia's model.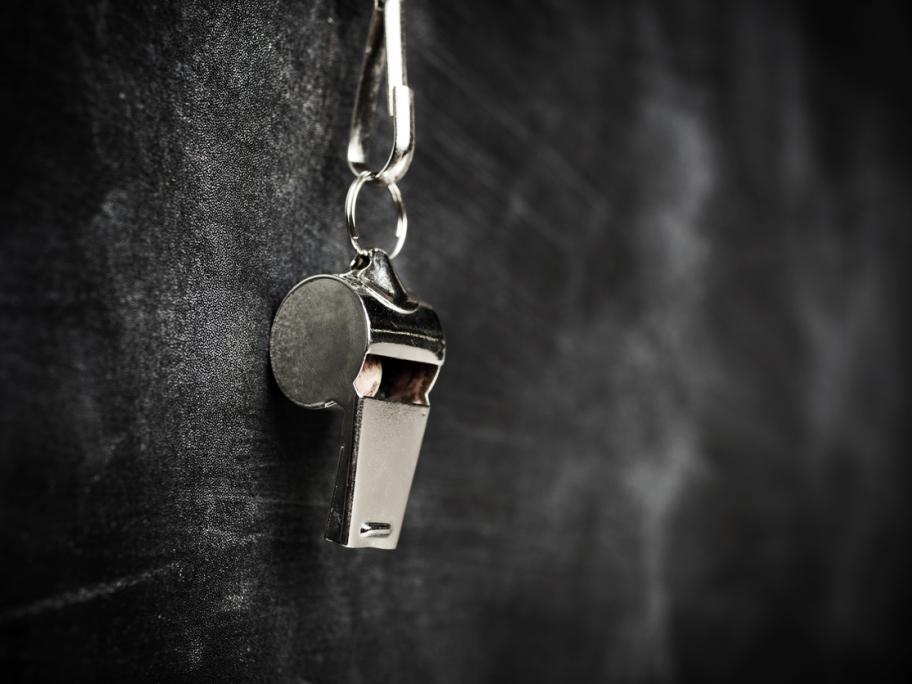 Speaking at the RACGP conference on Friday, the federal health minister said doctors should be able to seek help "without fear or favour" and should only be reported to AHPRA in cases of an identified threat to patients.
Outside WA, treating doctors are required to report colleagues under their care to AHPRA if they believe they are experiencing health problems that could impact on their ability to practise safely.