Health minister happy as GP bulk-billing rates keep going up
GP bulk-billing rates are still increasing to record highs despite fears they would collapse under the Medicare rebate freeze.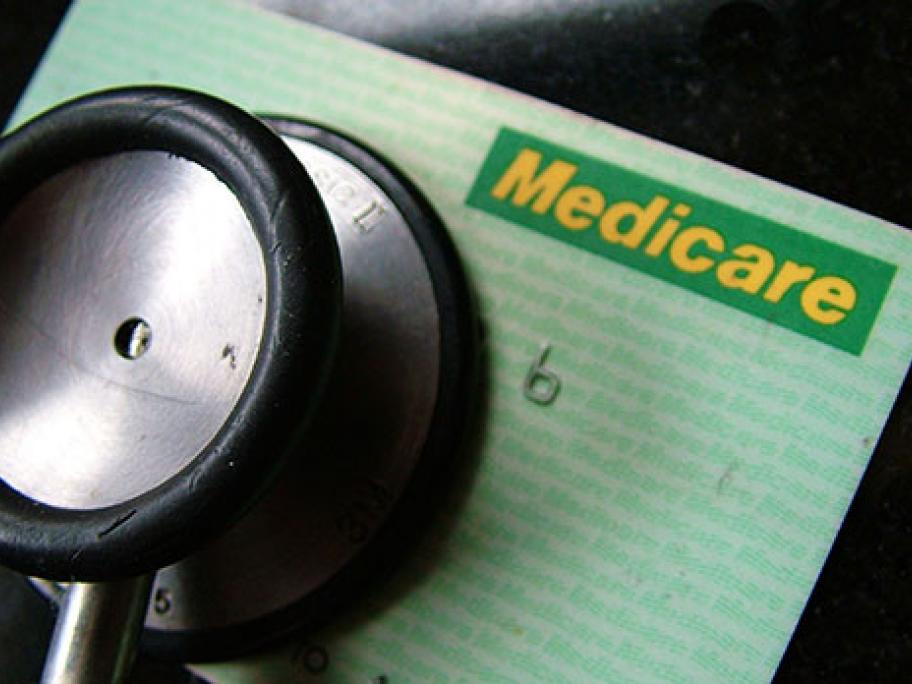 The latest figures show that non-referred attendances — which includes both VR and non-VR GPs, and enhanced primary care — rose by 0.8 percentage points in 2015-16, hitting an all-time high of 85.1%.
This means out of 145 million GP services, 123 million were fully funded under Medicare in the last financial year.
Related News: Why are GPs still bulk-billing at record levels?