Health minister hits back at anti-vax trolls
Victorian health minister and vaccination supporter Jill Hennessy has made a video revealing the abuse she gets from anti-vaccination campaigners.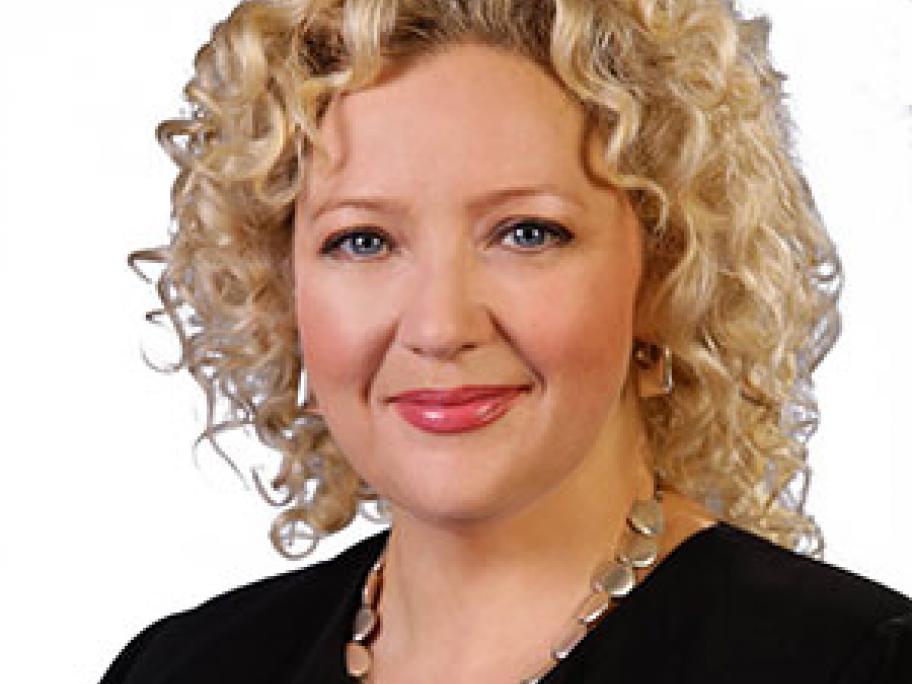 Ms Hennessy says sometimes it is necessary to shine a light on people "typing acid" even if that means giving trolls greater exposure.
"There is this great debate about whether or not you give them attention and oxygen, or whether you ignore them," Ms Hennessy told the Nine Network on Friday.
"But my real concern is that these are people telling parents it's not safe to vaccinate your children, despite all of the