Health Minister Ley confirms 6CPA rumours
Federal Health Minister Sussan Ley has confirmed that the rumoured 6CPA figures are within the "ballpark" of the agreement offer.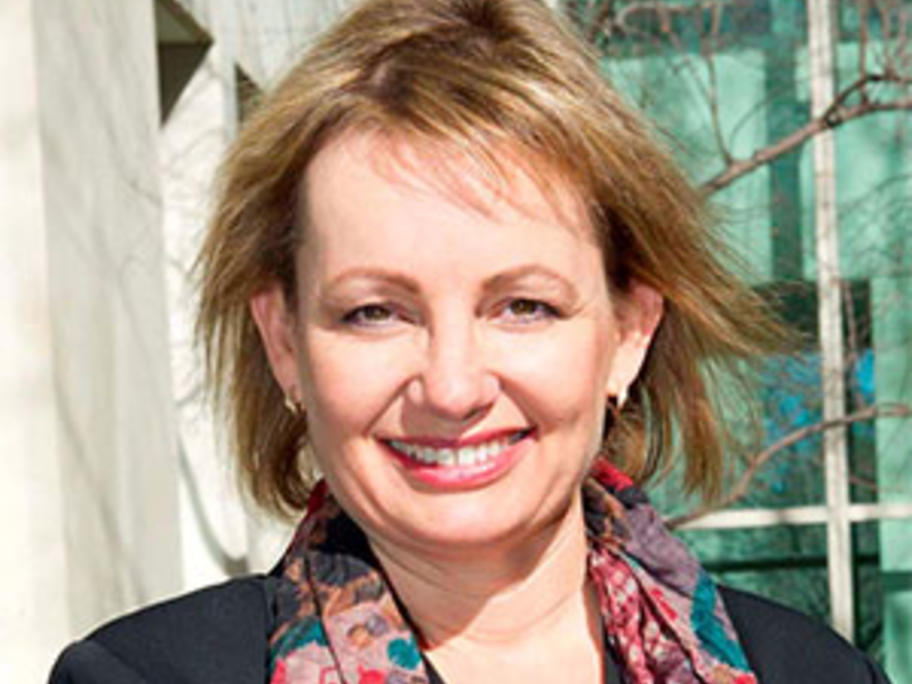 Speaking with The Conversation, Ms Ley says the parties are nearing the final stage of their robust negotiations.
"$18.9bn is in the ballpark. Finance works closely with costing and I am certainly not in the business of presenting amounts that are not real," she says.
"While we have spoken about that figure and a few others, I can definitely say they are in the ballpark".