Health minister steps in to save non-profit pharmacy
Cohealth Collingwood, a community-funded not-for-profit pharmacy/doctor service in inner Melbourne has been saved from closure by Health Minister Sussan Ley.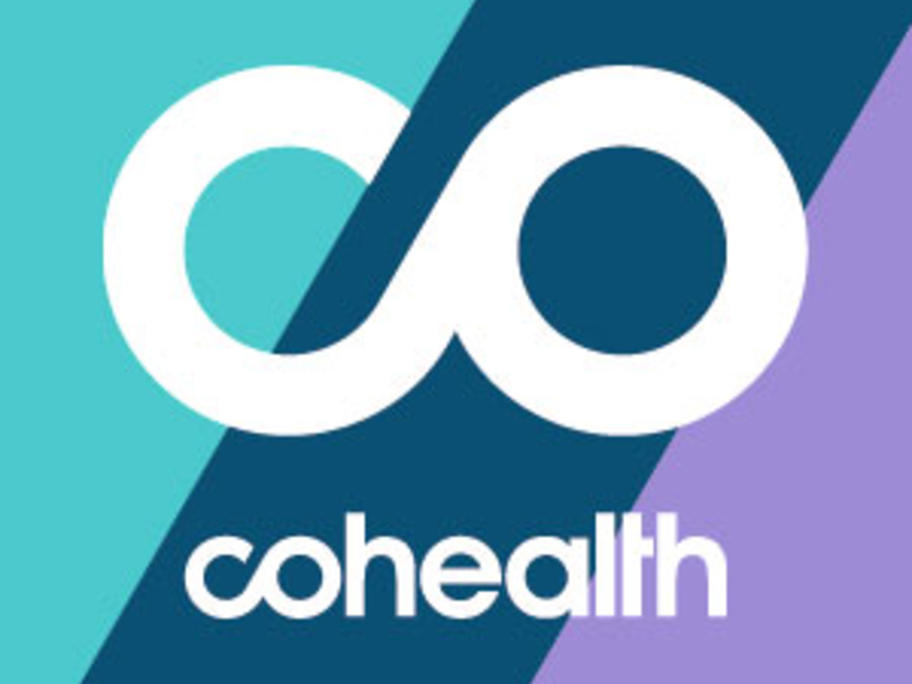 She has granted it community pharmacy status under the PBS.
The one-of-a-kind institution has operated for over 20 years, but it lost its funding in the 2015 Budget, largely because of its anomalous status.
 A grassroots community campaign has been running ever since to try and save it and Ms Ley requested