Health ministers move to give patients right to appeal AHPRA decisions
Other proposals include allowing non-doctors to chair the board
Patients aggrieved by the outcome of a complaint to AHPRA will have the right to demand a review under a new proposal from health ministers.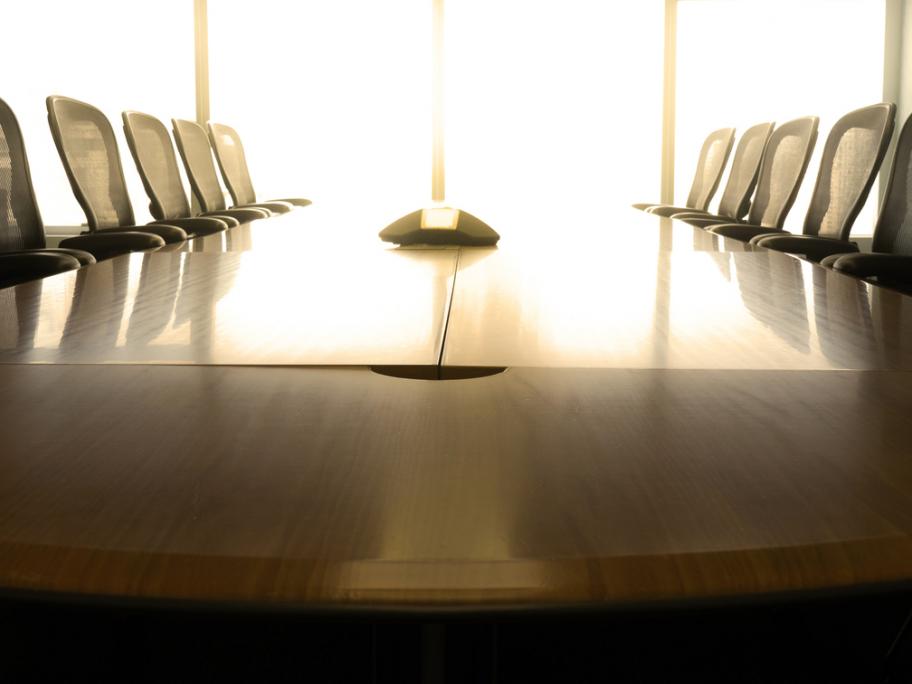 The revamp is one of several legal reforms outlined in a COAG consultation paper designed to keep medical regulations "up-to-date".
Many patients think it is unfair that a doctor can appeal an AHPRA decision, but with the exception of NSW, they cannot do so themselves, the consultation paper says.
Each year, some 5000 doctors will receive an email or letter from AHPRA notifying them of a complaint