Health ministers order yet another consultation on mandatory reporting reform
After one year, it's just more promises, requests and statements
NEWS IN BRIEF
It has been one year since health ministers promised doctors they would overhaul the mandatory reporting regime — but it turns out the only change is a request for yet another public consultation on the vexed topic.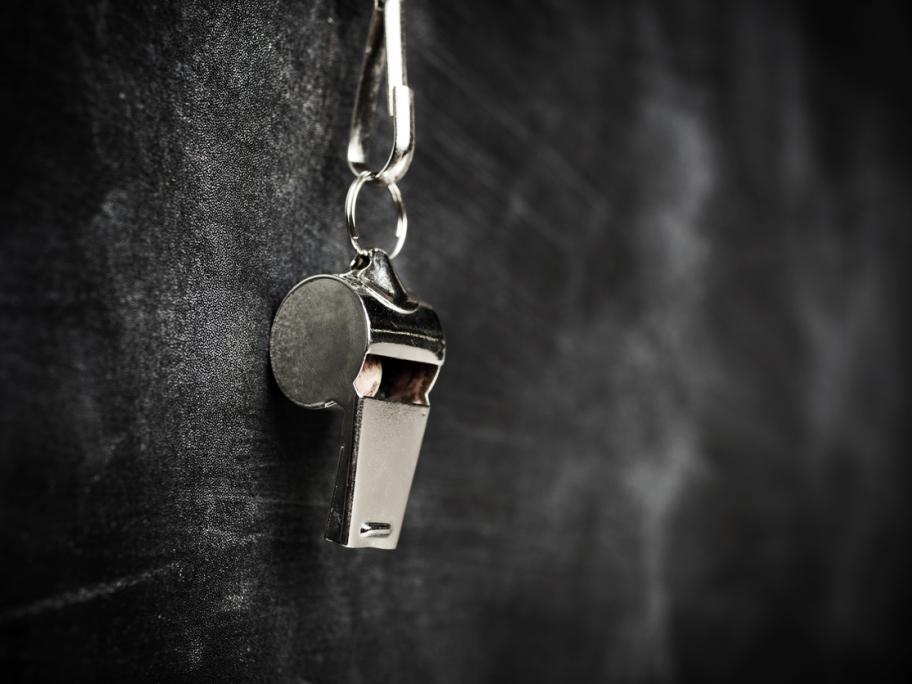 News of the request emerged at the meeting of federal, state and territory health ministers in Alice Springs on Thursday.
In a joint ministerial statement, they repeated their pledge to remove some of the requirements on treating doctors to report impaired colleagues to AHPRA.