Health ministers support Guild and PSA on codeine
They have written to Greg Hunt about the risk of unintended consequences
The Pharmacy Guild and PSA appear to have won support from state governments for their proposal to continue to supply OTC codeine products for acute pain.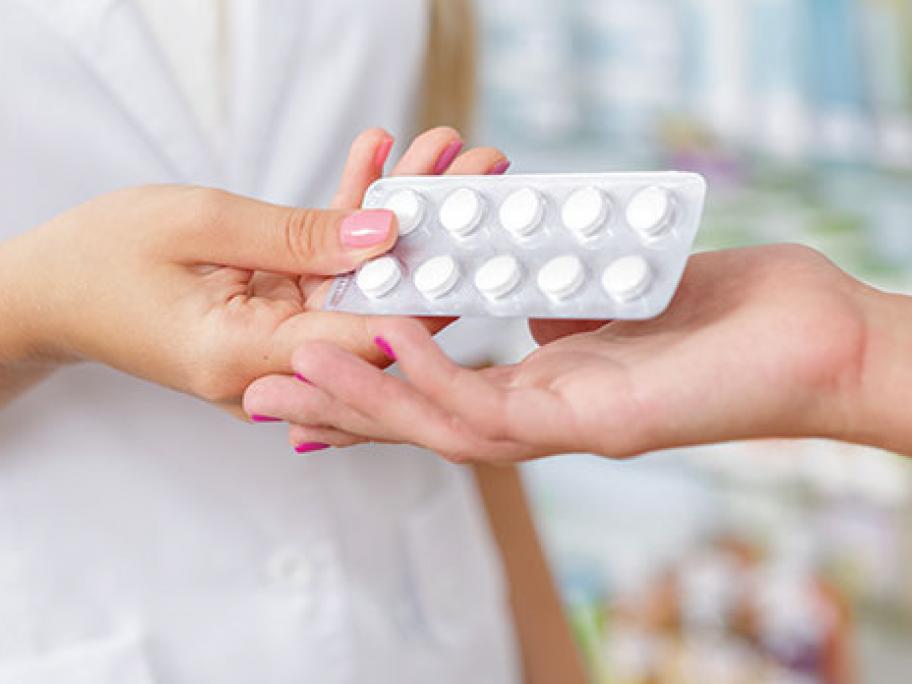 State and territory health ministers have urged Greg Hunt to work with stakeholders to address the unintended consequences of codeine upscheduling.
In a letter signed by all ministers except SA's Peter Malinauskas, they also intimate that some may be prepared to regulate to allow pharmacists to continues to supply codeine without a prescription.
"We would welcome the Commonwealth working with stakeholders to address