Health ministers unveil vision for mandatory reporting
Four options are on the table.
Health ministers have unveiled their vision to soften so-called 'mandatory reporting' laws that make it compulsory for doctors to blow the whistle on impaired colleagues under their care.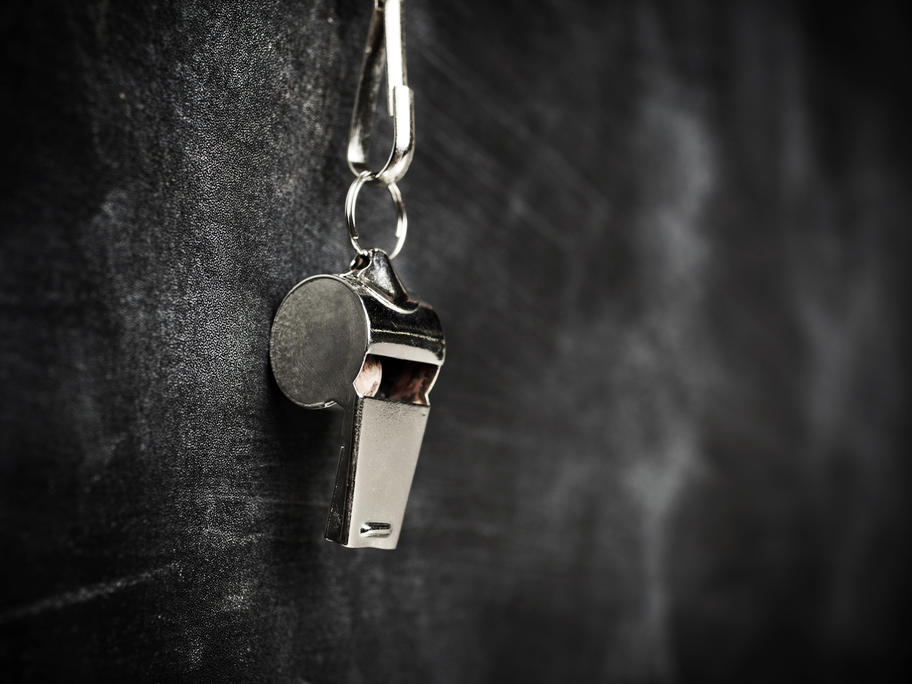 A string of doctor suicides in recent years has thrown a spotlight on the laws, and many in the profession are concerned practitioners are failing to seek help for fear of being reported to AHPRA.
The COAG Health Council, having admitted reform is needed, has now released a discussion