Health sector welcomes Greens' sugar tax proposal
A Greens proposal for a 20 per cent "sugar tax" on soft drinks and fruit juices has been welcomed by health authorities who say it's a step forward in tackling Australia's obesity crisis.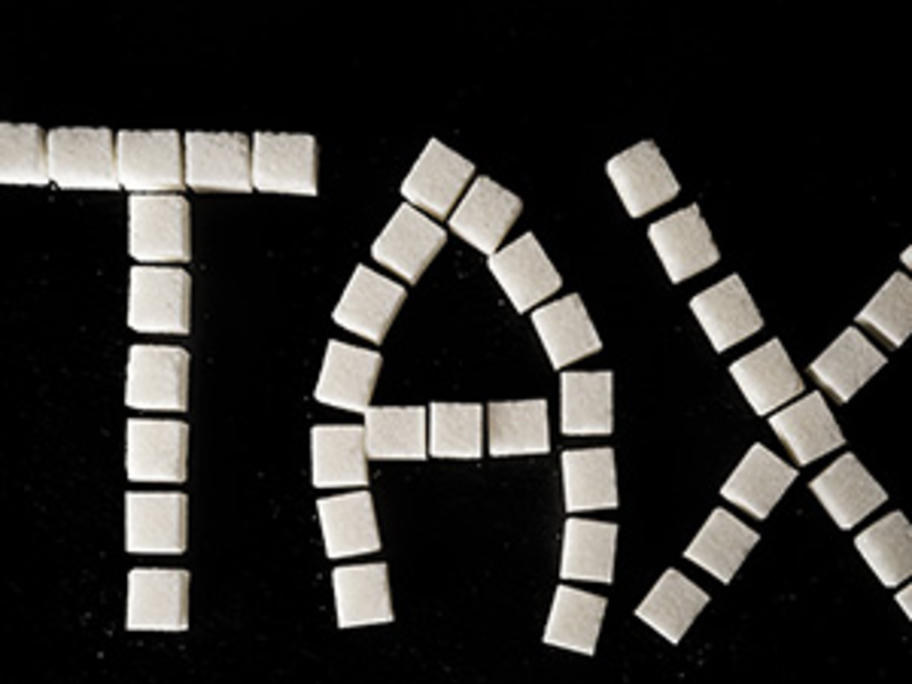 Health groups say the nation's children are getting fatter and will die younger and a sugar tax could raise funds for a plan to trim down the problem.
But the proposal announced on Wednesday has been rejected by the Turnbull government, while the Labor party has refused to give its support.