Health services doing the 'heavy lifting'
Doctors groups across the country have condemned the 2014 health budget labelling it a budget "full of pain" and expressing outrage at hits in funding.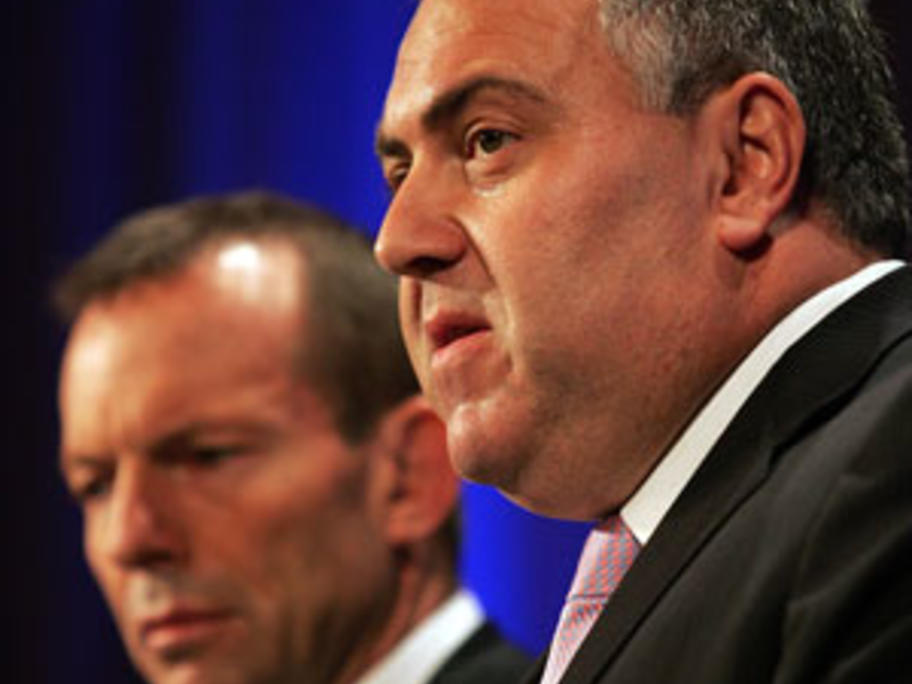 The Federal Government announced last night a number of measures to save $8.6 billion in healthcare, with savings to be reinvested to fund additional initiatives such as the establishment of the Medical Research Future Fund.
Much of the so-called pain is centred around the highly controversial general practice co-payment model which is set to be implemented from 1 July 2015.
The