Health takes budget hit: $1.7 billion savings from Medicare
The $1.733 billion savings in Medicare include raising the threshold of the Extended Medicare Safety Net to $2,000 from its current $1221.90.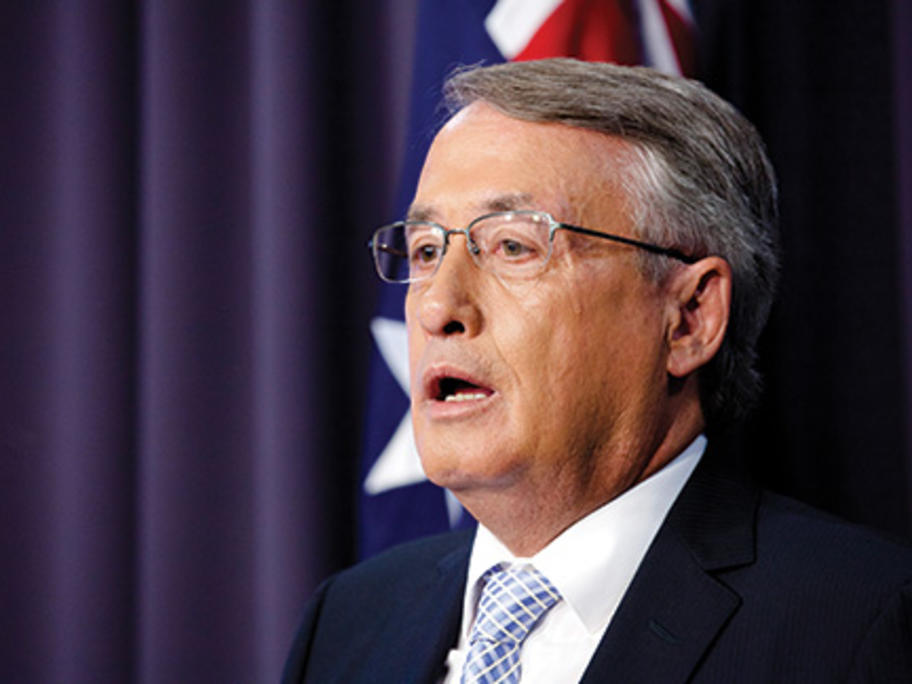 The indexation of the Medicare Benefits Schedule will be realigned with the financial year to save $664.4 million over four years.
A further $119.6 million over four years will be recovered by putting an end to double billing by GPs, who the government says have been claiming a rebate for a standard consultation and chronic disease management for the same patient on the same day.