Health watchdogs failed children: inquiry
Children were put at risk of being abused by a pedophile doctor because of NSW healthcare regulators' failures, an inquiry has found.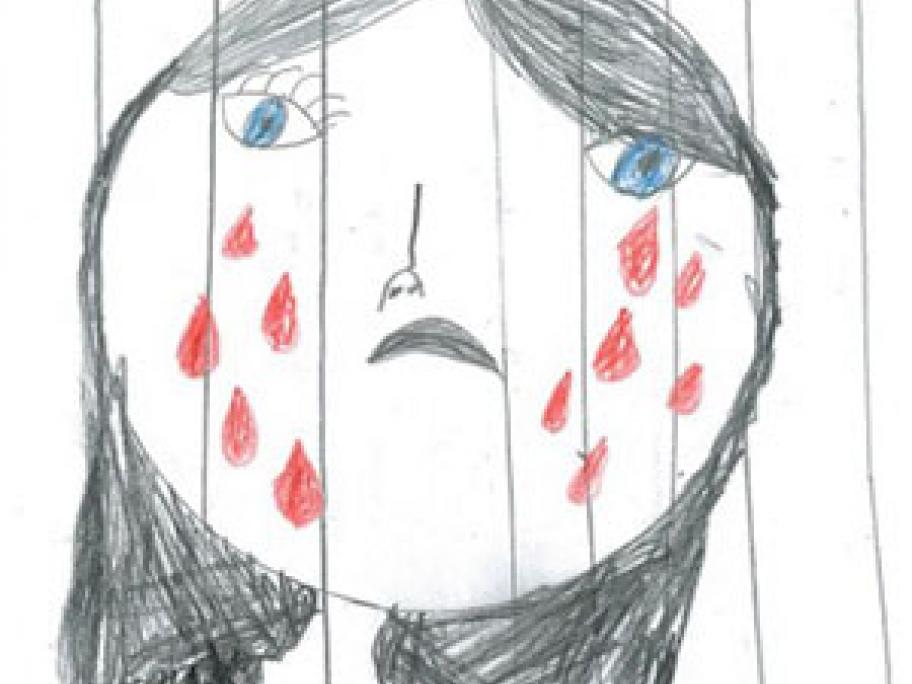 Despite the regulators having allegations from 1992 about Dr John Phillip Rolleston sexually abusing teenage boys, he was not arrested until 2009 and later jailed.
The NSW Health Care Complaints Commission did not tell police about two victims' complaints, the child abuse royal commission has found.
Its engagement with one of the victims known as AWC had had the effect of discouraging him from going to the police, the