HealthEngine 'shared medical information with personal injury lawyers'
GP booking website allegedly helped law firm advertise directly to patients
GP booking website HealthEngine is in trouble again, this time accused of sharing patient information with personal injury lawyers who used it to target patients with advertisements.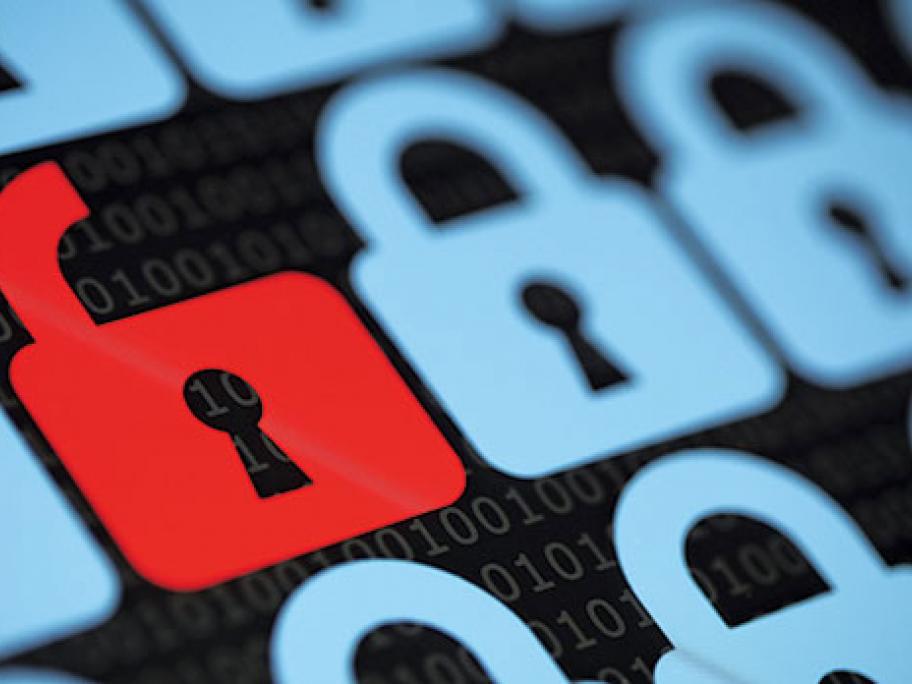 Law firm Slater and Gordon allegedly received information on 200 patients every month for at least six months from HealthEngine, according to the "secret documents" obtained by the ABC.
When a patient makes an appointment, the website asks them to add details of their symptoms, including whether they relate to a workplace injury or traffic accident.