A healthy sex life cuts risk of prostate cancer
The more sex a man has throughout his life, the better for his health, according to further evidence supporting the benefits of frequent ejaculation.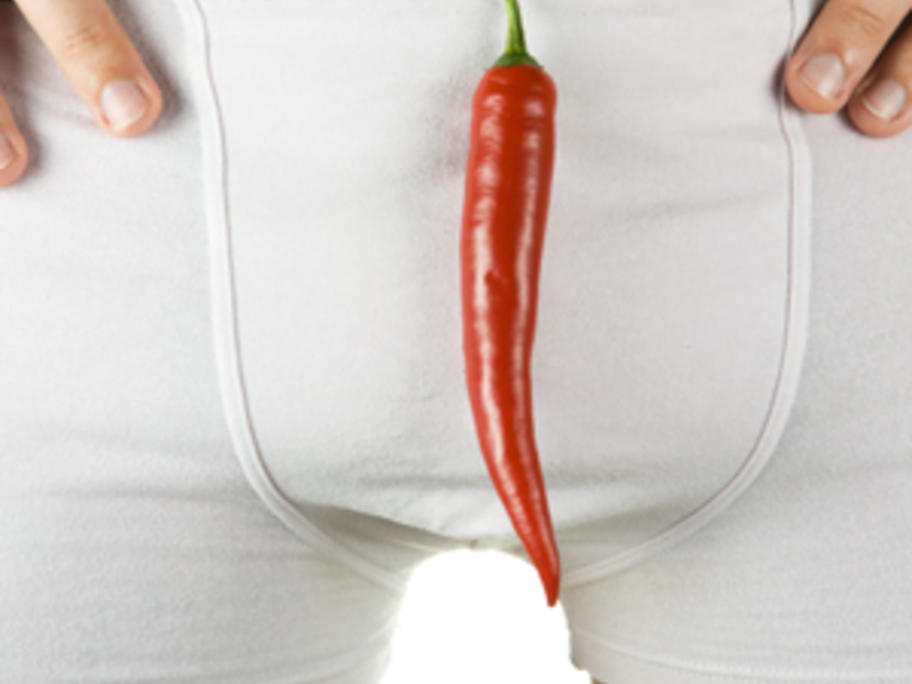 Men who reported more frequent ejaculation in adulthood were less likely to be diagnosed with prostate cancer, according to a prospective cohort study with 32,000 participants.
In other words, ejaculation frequency appears to represent a potentially modifiable risk factor for the disease.
In this study, men answered questions on ejaculation frequency over an 18-year period. The average monthly ejaculation frequency