Heart disease more likely in short people
The study is the first to show that the higher risk is primarily due to a variety of genes that influence height, and not potentially confounding factors like poverty or poor nutrition.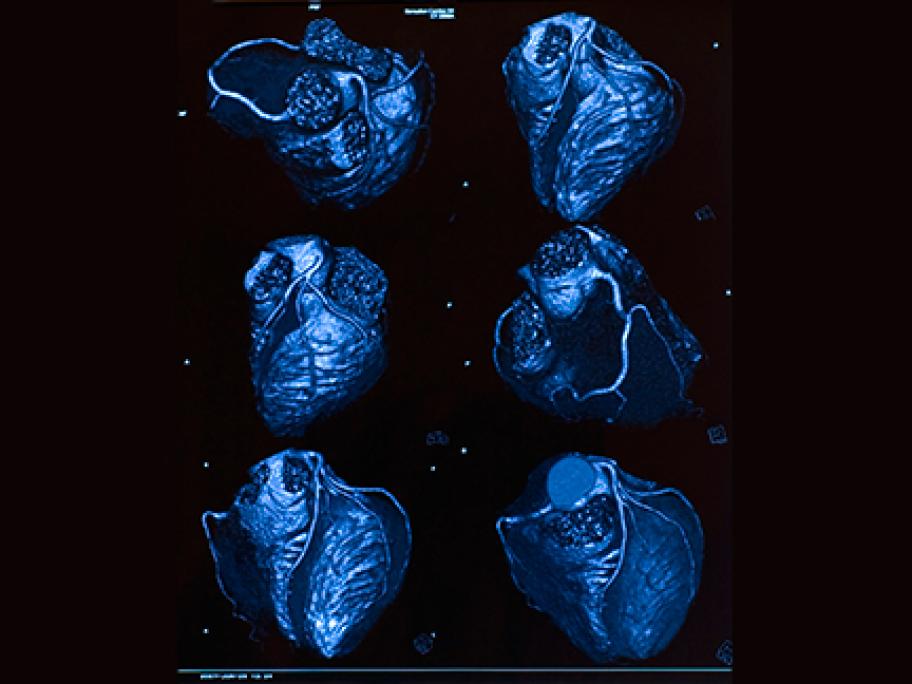 Researchers at the University of Leicester examined 180 different genetic variants in a database of nearly 200,000 people with and without coronary heart disease, the most common cause of premature death worldwide.
They found that every 6.3cm in a person's height affected their risk of coronary heart disease by 13.5%.
As an example