Heart failure risk varies for NSAIDs
UPDATED: 24th October 2016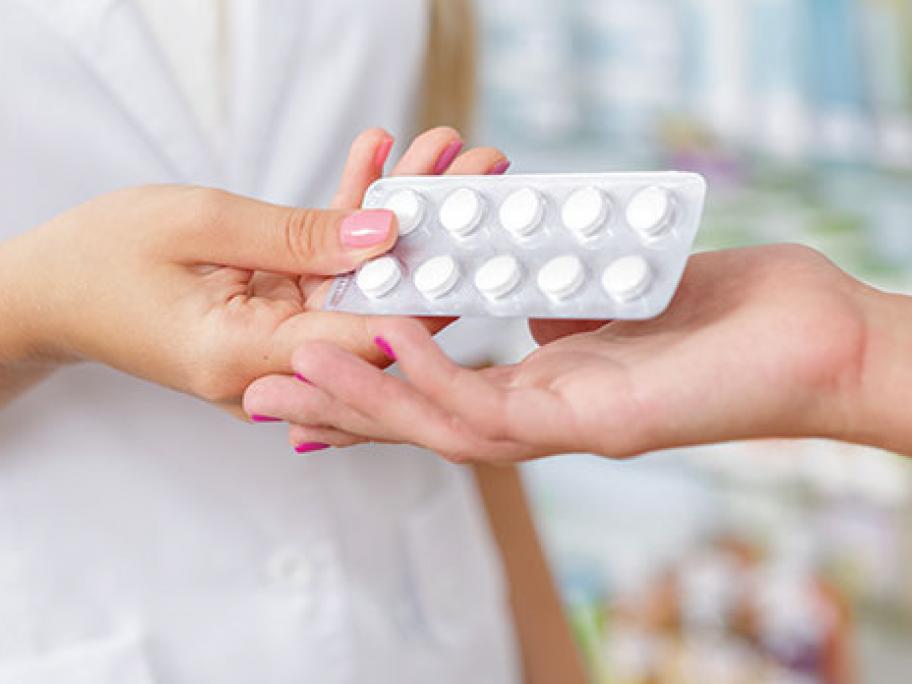 Certain NSAIDs may increase the risk of heart failure more than others, and the effect is likely dose dependent, a large study suggests.
The case-controlled study found that people without diagnosed heart failure who had been prescribed any NSAID in the preceding 14 days were at greater risk of being admitted to hospital for the condition than those who had been prescribed any NSAID more than six months earlier.
This risk increased with the use of ketorolac, etoricoxib, indomethacin, piroxicam, diclofenac, ibuprofen and naproxen.
Of the drugs