Heated race results in new president for Pharmacy Guild NSW
Three people will share the role of vice-president
David Heffernan has been elected Pharmacy Guild NSW president, ousting incumbent Rick Samimi in a hotly contested race.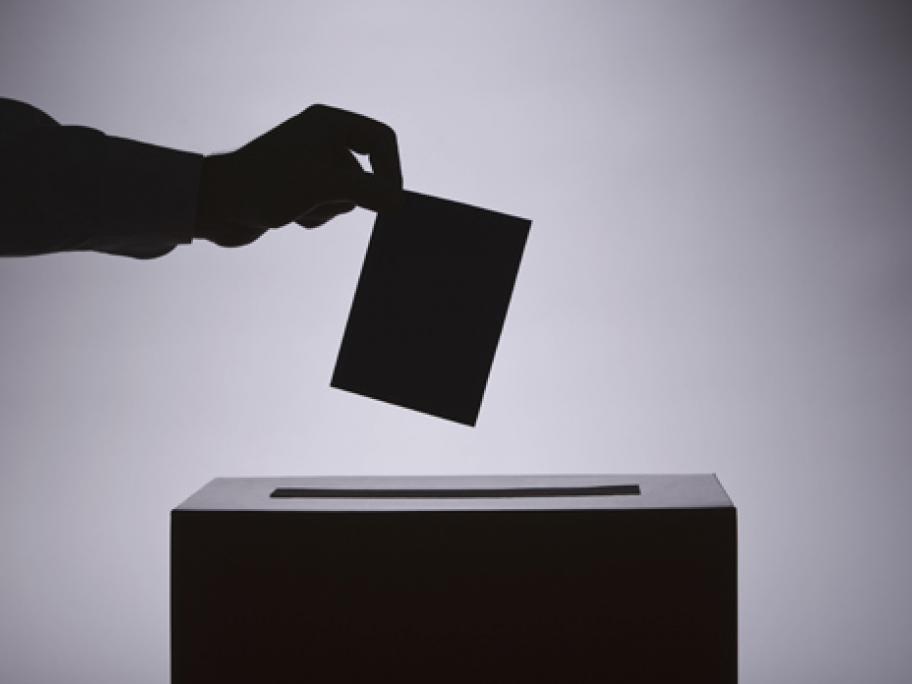 The state's branch will now also have three vice-presidents, with Paul Jones and Caroline Diamantis sharing the role with Feras Karem.
Paul Jones and Catherine Bronger will be the NSW representatives on the national council.
Mr Heffernan is a partner in three independent pharmacies, one on the NSW South Coast and two in Graffton.
His election campaign heavily focused on maintaining a "strong and vibrant" independent pharmacy network.