Heavy petting source of rat bite fever
Owning rodents can be potentially fatal, Australian experts are warning, after a woman contracted "rat bite fever" from kissing and cuddling her pet rats.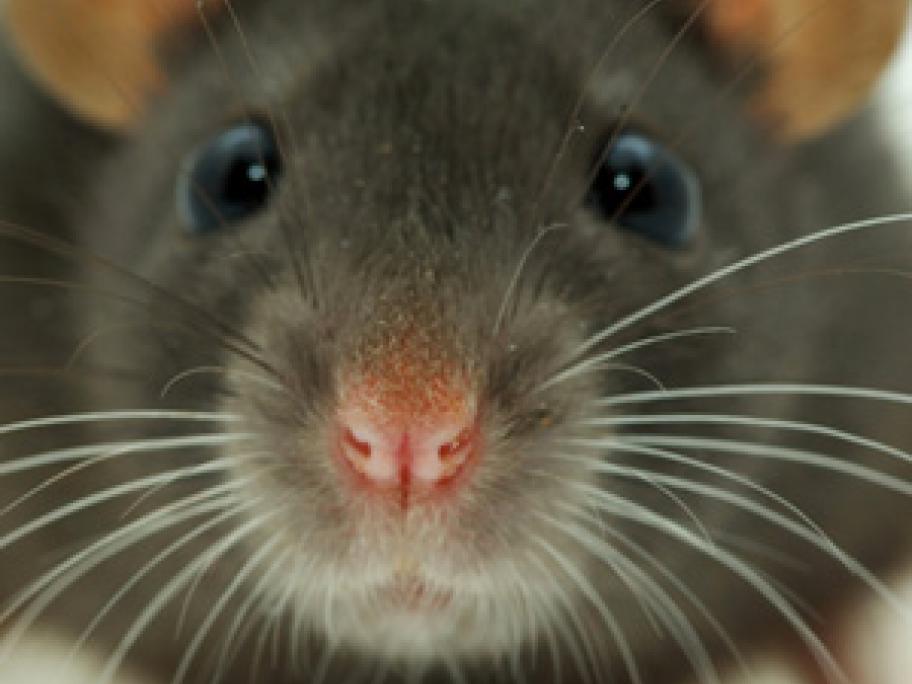 Writing Monday in the Medical Journal of Australia, Adelaide infectious disease specialists warned that cases of rat bite fever, or Streptobacillus moniliformis, were likely to rise as rodents became increasingly popular as household pets.
"Historically, the disease was associated with squalor and slum-dwelling," they said.