Help with asthma action plans
The Asthma Buddy app aims to assist patients in recognising when symptoms are worsening and guides them as to what to do based on their preventer or reliever plan.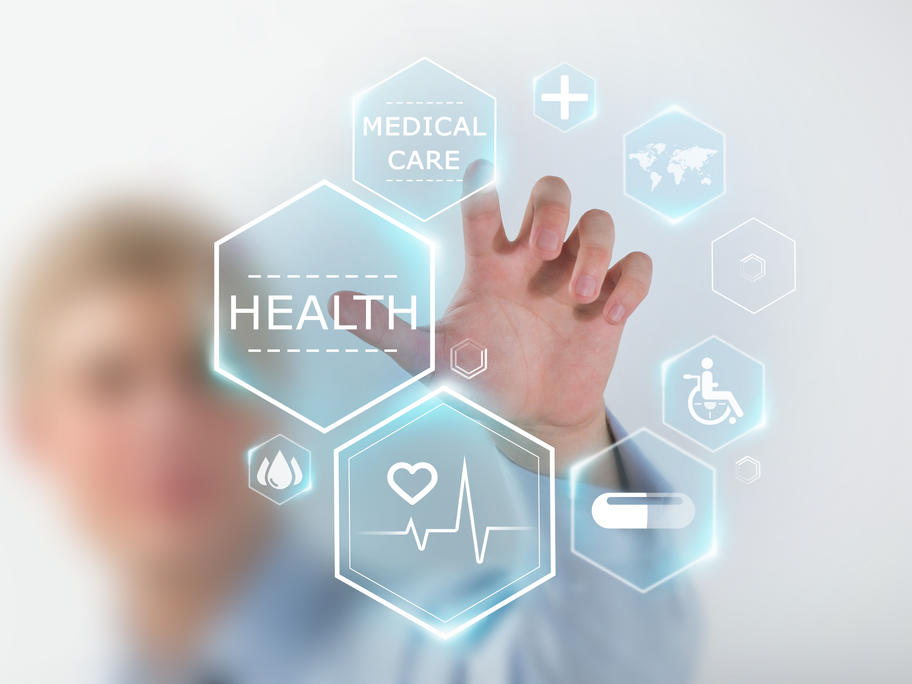 The app is easy to use. It also includes an emergency plan, an easy '000' link for an ambulance, and step-by-step first aid instructions.
The app also provides access to videos for using inhaler medications.
App: Asthma Buddy
Cost: