Help at hand for persistent smokers
GPs who have "run out of steam" in helping persistent smokers to quit will be able to find local experts and develop their own smoking cessation skills via a new professional group.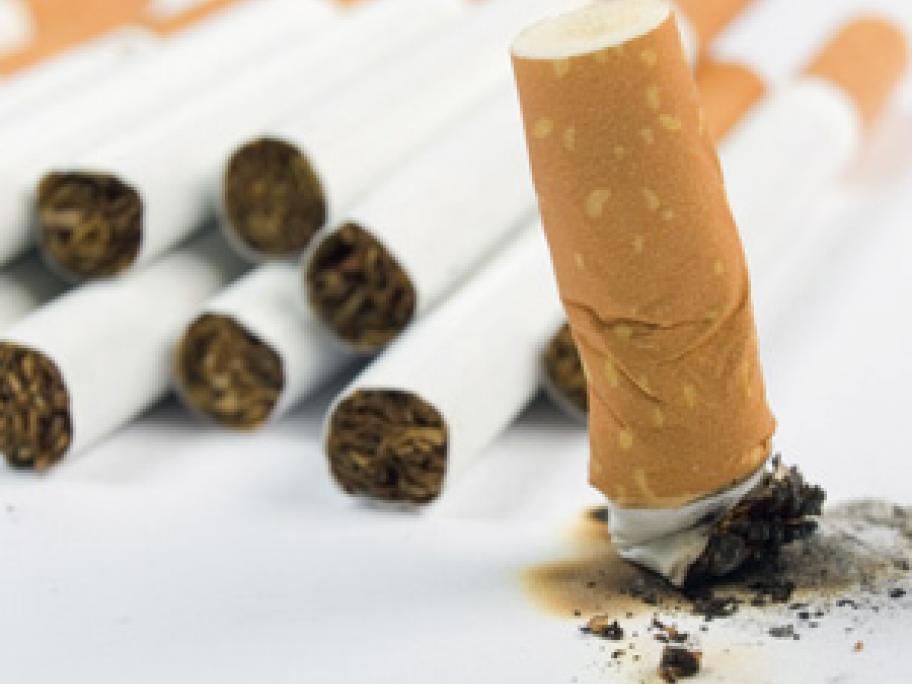 The Australian Association of Smoking Cessation Professionals (AASCP) launched last week holds a database of tobacco treatment specialists who GPs can find and refer to via its website.
The group also offers doctors and other healthcare professionals accredited training in smoking cessation and nicotine addiction.
There were currently many barriers to helping the most persistent smokers