Help not hardball boosts vaccine uptake
Education should be favoured over punitive measures to encourage vaccine-hesitant parents to immunise their children, say researchers.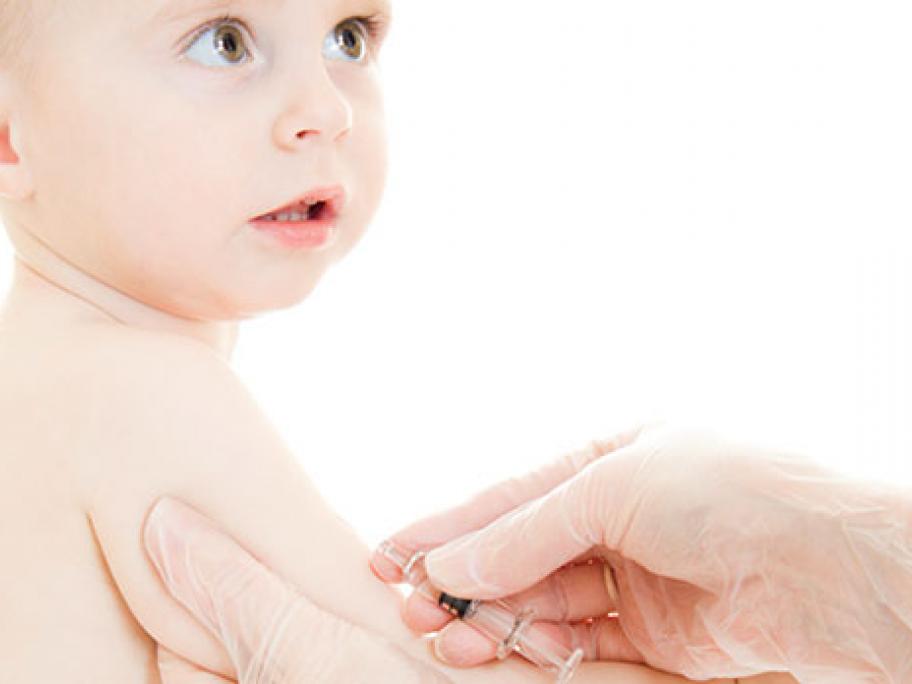 A recent study followed the outcomes of 38 vaccine-hesitant families who had been referred to a specialist immunisation clinic in Melbourne that offered advice and longer consults to address parents' vaccination concerns.
Of these families, 11% were described as 'vaccine refusers', 55% were 'late/selective vaccinators' and 34% were described as 'vaccine-hesitant'.
Following the consultation, one-quarter of the