Help a pharmacy student and be in the running to win $50
Does your pharmacy dispense clozapine? If so, why?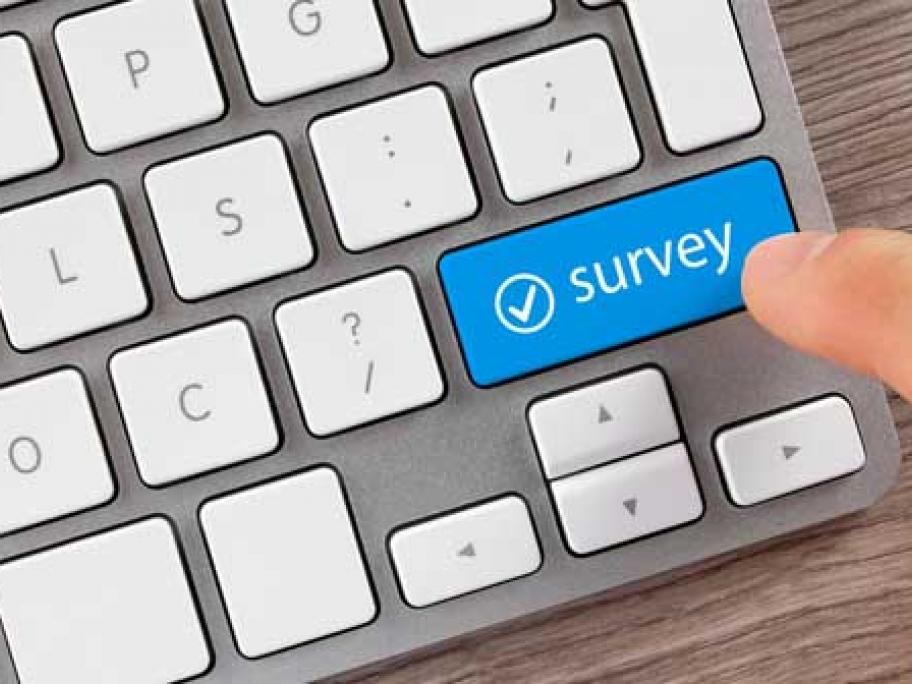 Even if your pharmacy does not supply the antipsychotic medication, Beth Wilson wants to hear from you.
The Master of Pharmacy student at Griffith University is conducting a quick survey to:
Quantify the number of community pharmacies providing clozapine; and
Explore factors that influence pharmacies to supply the medication.
The results of the study will help inform the profession and policymakers about how to support the uptake of clozapine supply service in community pharmacies.
The survey takes about four minutes to complete and participants stand to win one of five $50 gift vouchers.
Click here to help Ms Wilson with her study