Helping patients is a 'real honour'
"I'm very passionate about general practice," Dr Arabena told MO. "It is such a privilege for me to be in a position to help patients – it's a real honour," she said.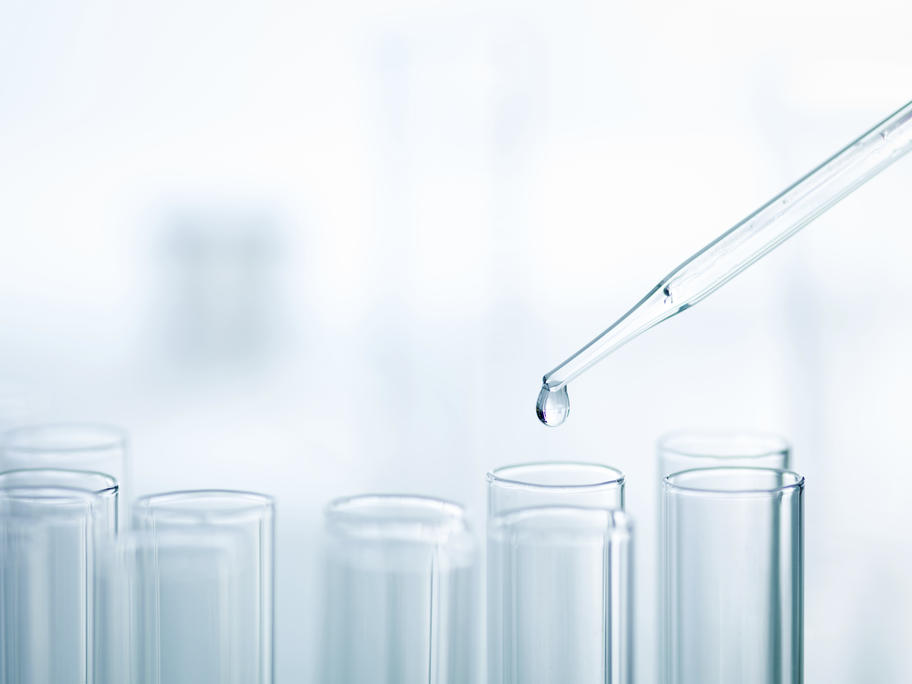 Medicine was Dr Arabena's third degree after communications and then a stint as a nurse, and her previous health-care experience stood her in good stead for her new career.
But it has been Dr Arabena's contributions to raising awareness of