Hep A and B vaccine shortages continue
The combined adult hepatitis A and B vaccine will be in short supply for private patients, GlaxoSmithKline has advised.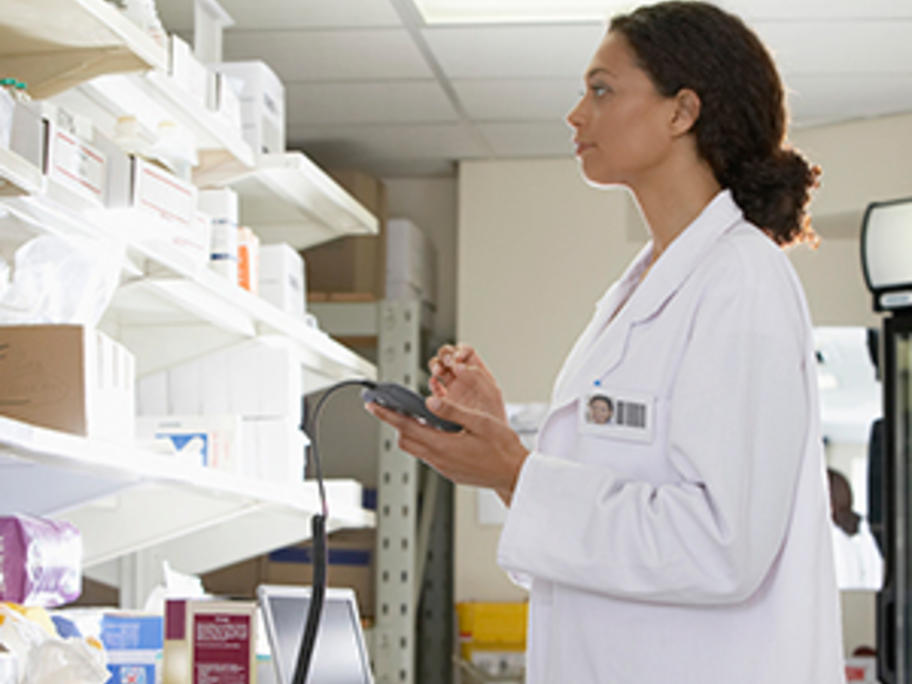 The pharmaceutical giant is anticipating an "intermittent stock out" for Twinrix Adult (combined hepatitis A and B) throughout July. 
In its statement, GSK says it understands the reduced supply may be "distressing" for private patients needing to vaccinate for occupational reasons or due to travel to hepatitis-affected areas. 
Meanwhile, GSK says production of hepatitis B vaccine Energix-B Adult has