Hep C doctor seeks leave to appeal
Dr James Latham Peters, 63, was sentenced to 14 years' jail in the Victorian Supreme Court last month after pleading guilty to 55 counts of negligently causing serious injury.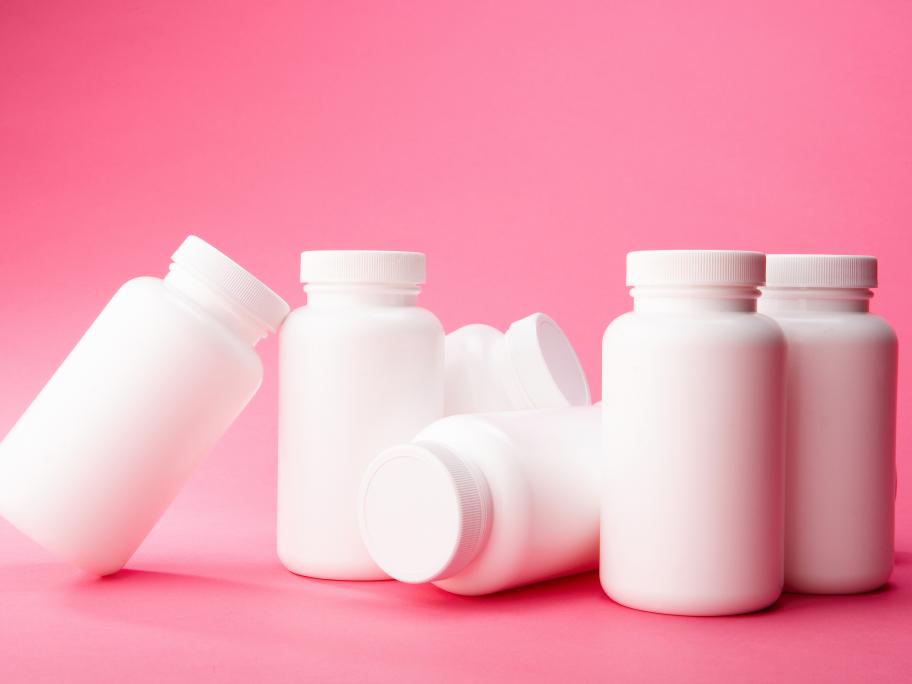 But he has lodged a court application seeking leave to appeal against his sentence, a court spokeswoman has confirmed.
Dr Peters was working as an anaesthetist at the Croydon abortion clinic while addicted to the drug he was administering.
In a bid to hide his drug use from colleagues, he would inject himself with the opiate