Hep C experts reject 'flawed' Cochrane report
Leading Australian gastroenterologists have urged doctors not to be swayed by a "flawed" study that claims new direct-acting antivirals (DAAs) for hepatitis C do not save lives.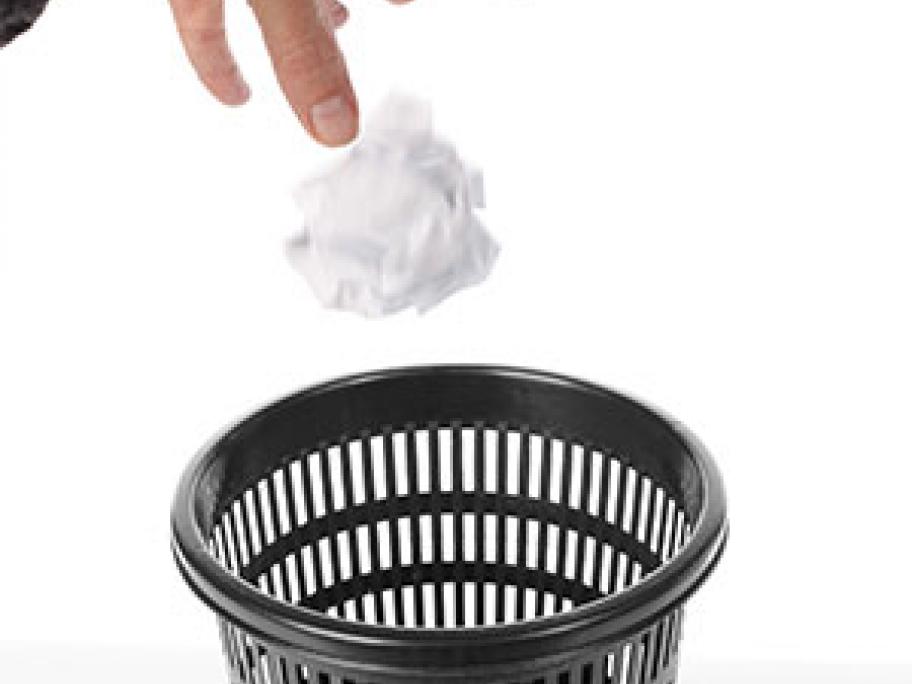 The Gastroenterology Society of Australia–Australian Liver Association (GESA–ALA) issued a statement on Thursday strongly rejecting the conclusions drawn by a Cochrane review report.
At least 20 specialists have publicly rejected the findings.
The organisation's chair, Professor Alex Thompson, says the report is flawed and is concerned that it may deter doctors from prescribing DAAs.
"We would