Hep C vax trial shows promise
An effective vaccine for hepatitis C virus (HCV) looks hopeful with the results of an early clinical trial, say UK researchers.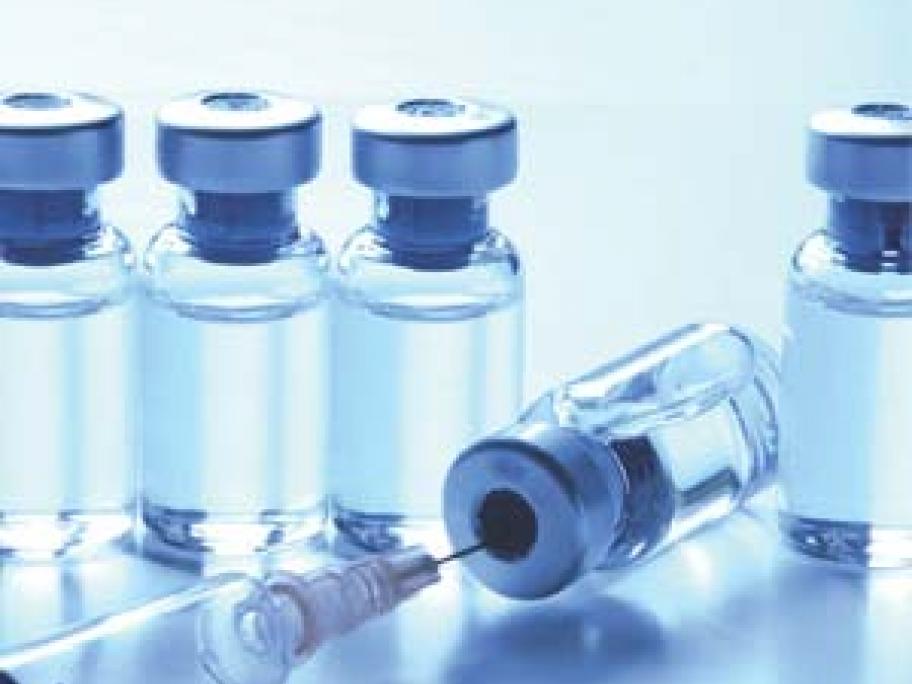 Writing in the journal of Science Translational Medicine the researchers reported that a trial vaccine produced a strong immune response in 41 healthy volunteers.
The study team at Oxford University found the immune response lasted for one year and had no major side effects.
Professor Paul Klenerman, one of the