Hepatitis C cures to be listed on the PBS
The PBS listing of four new hepatitis C drugs will enable patients to clear the infection in as little as eight weeks, the Federal Government says.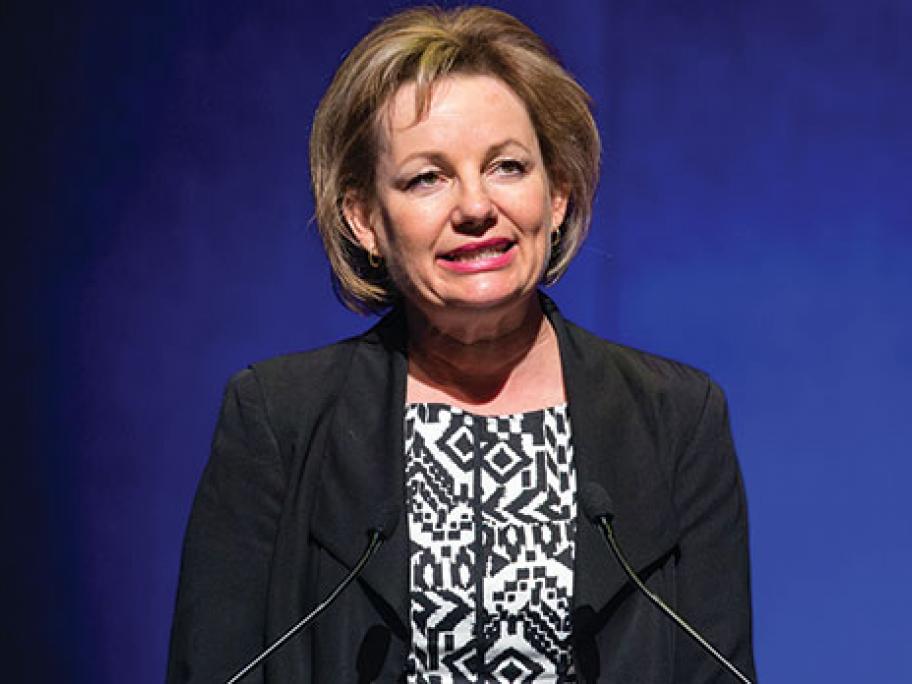 The antivirals sofosbuvir (Sovaldi), sofosbuvir and ledipasvir (Harvoni), daclatasvir (Daklinza), and ribavirin (Ibavyr), which cost as much as $100,000 for a full course of treatment on the private market, will be made available through the PBS on 1 March 2016.
Combinations of the new-generation antivirals will be used to target the six different genotypes of hepatitis C, with the cure rate expected to be more than 90%. 
"With this