Herbalist's 2-week cancer 'cure' used 'astral protection' and milkshake
A herbalist who told a woman he could cure her stage 4 cancer in "a couple of weeks" with herbs and a bowel-cleansing milkshake has been banned from practising without a GP's supervision.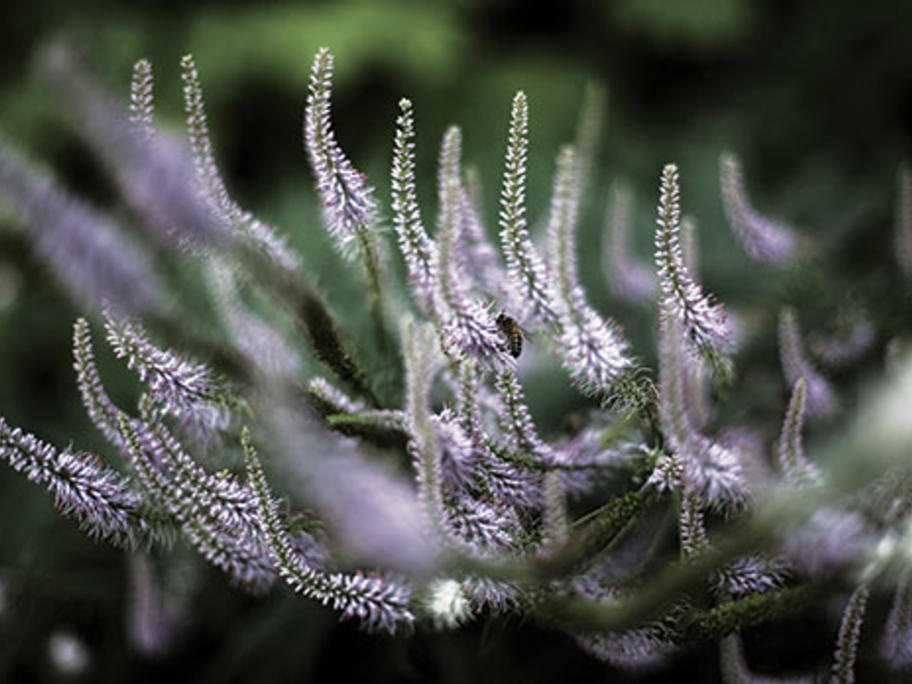 Ian Pile, a former Sydney health food store with owner, was found to have breached NSW's code of conduct for non-registered health professionals during his treatment of a 60-year-old woman with colorectal cancer with liver and lung metastasis and was fitted with a colostomy bag.
The woman is now dead.
She first saw Mr Pile