Here's how to calculate your risk of a complaint
A new calculator takes into account practice location and age
A new algorithm attempts to predict which pharmacists will be subject to a future complaints.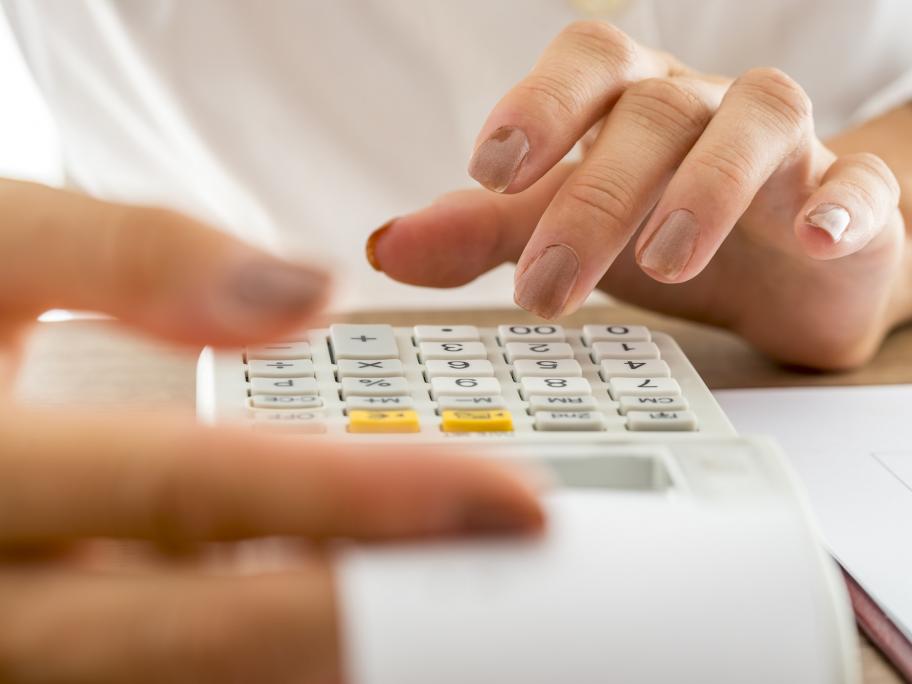 PRONE-HP is a points-based system and uses information on health practitioners' age, gender, practice location and complaints history to calculate the risk of a notification to regulators within the next two years.
For instance, any pharmacist aged over 46 is given four PRONE points. Any pharmacist with three complaints receives an additional 10 points.
According to the authors of the study published in BMC