Here's how to earn $2.4 million a year
If all the depressing talk about poor salaries in pharmacy has you thinking about a new career, here's something to aim for.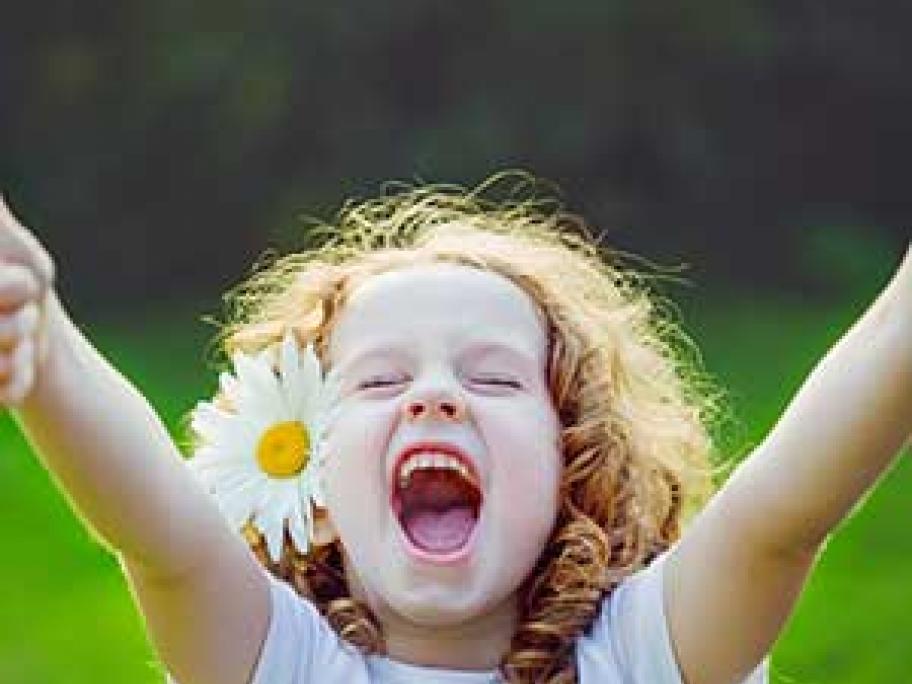 Sigma CEO Mark Hooper's salary was $1.22 million before super in 2016-17.
That was a 3% increase on the previous year, according to Sigma's annual review to shareholders last week.
After bonuses and other incentives, Mr Hooper's total remuneration topped out at nearly $2.4 million.
It was boosted by a short-term incentive payment of $1.08 million. That's down on last year's $1.19 million as provisioning for bad debts meant profit