Here's how real-time codeine monitoring will work
The Pharmacy Guild has provided more detail about real-time codeine-monitoring in anticipation of a national rollout beginning next week.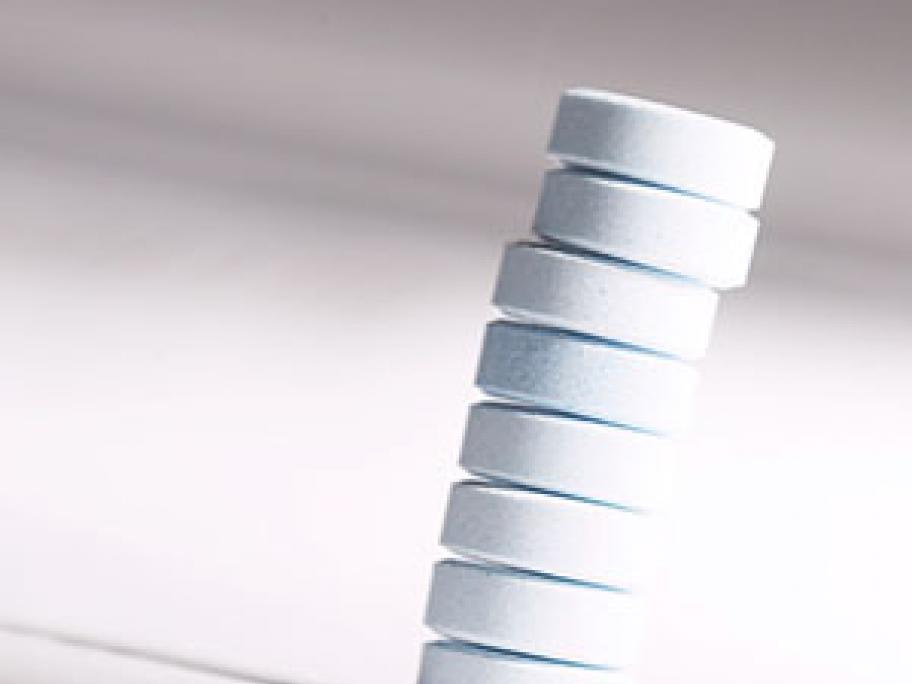 The MedsASSIST system has been developed as a potential alternative to a proposal to make codeine-containing medicines available via prescription only.
The system is described as a decision-support tool to help pharmacists identify patients at risk of codeine dependence, rather than a law enforcement tool such as Project STOP.