Here's the skinny on saturated fat
WHO releases its latest draft recommendations on this controversial topic
Saturated fats should make up no more than 10% of a person's diet, according to draft WHO recommendations.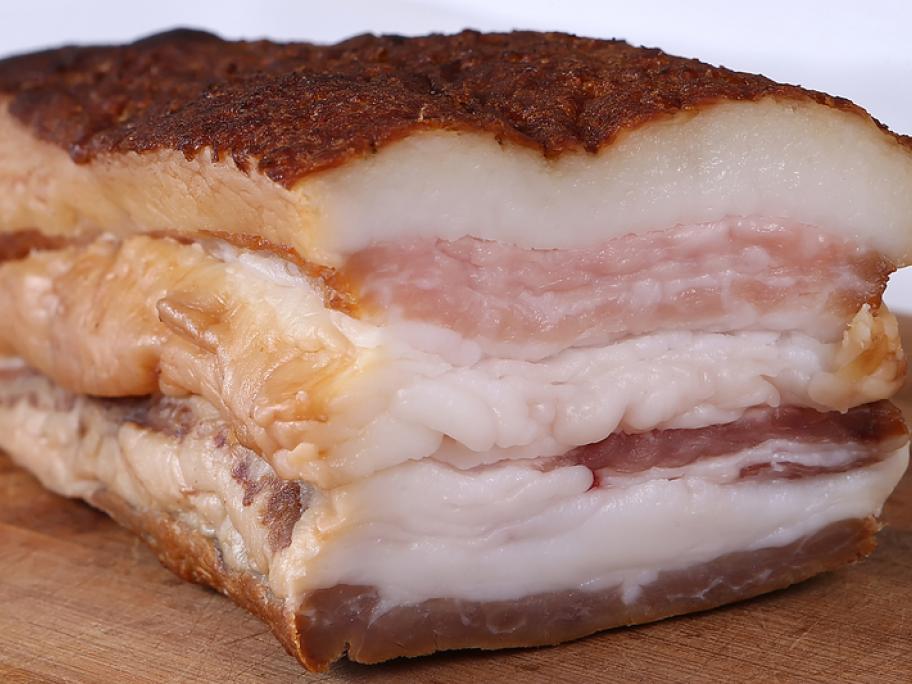 And trans fats should account for less than 1% of daily energy intake.
The draft recommendations, revised for the first time since 2002, aim to reduce cardiovascular disease and global obesity, the latter having almost tripled since 1975.
The WHO advice largely matches similar nutritional guidelines in Australia, the UK and the US, although the Australian Heart Foundation says saturated fat should only make up 7% of total energy intake.
Currently, Australians eat 70% more saturated fat than they need.
Despite supporting the general consensus, the WHO recommendations conflict with highly publicised systematic reviews of observational data suggesting no relationship between saturated fat and all-cause mortality or coronary heart disease (CHD).
In particular, a large analysis published last year famously concluded that saturated fat did not clog arteries and coronary heart disease was a chronic inflammatory condition.
This landmark systematic review and meta-analysis showed no association between saturated fat consumption and all-cause mortality, CHD, CHD mortality, ischaemic stroke or type 2 diabetes in healthy adults.
Similarly in the secondary prevention of CHD, the study found there was no benefit on myocardial infarction, cardiovascular or all-cause mortality from reducing saturated.
Despite the conflicting evidence, WHO has invited public comments until 1 June on its draft recommendations, which it expects to finalise by year-end.