Here's the top 16 ways to cut obesity in Australia
Alcohol tax tops the list, as researchers aim to make obesity prevention a key health priority
Taxing all alcohol at the rate of 84 cents a standard drink has topped a Deakin University list of the most cost-effective ways to tackle obesity.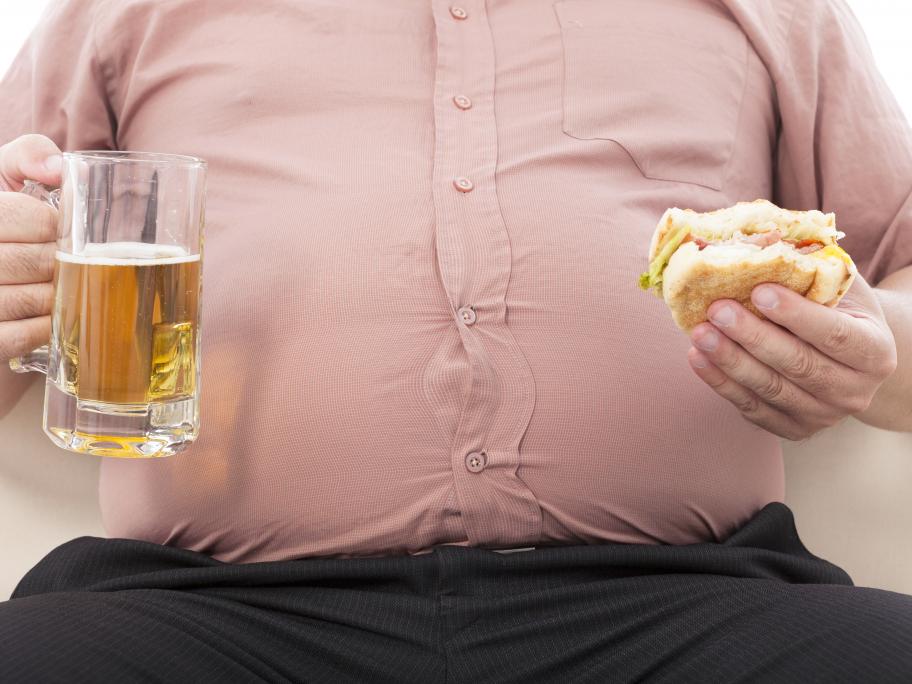 This proposal is followed by a tax on sugary drinks and a junk food advertising ban for kids.
The analysis by the Victorian researchers ranks the value-for-money of a range of obesity policies, from reformulating sugary drinks to workplace interventions to reduce sedentary behaviour.
Lead author Senior Research Fellow Jaithri Ananthapavan says all of the 16 interventions assessed have been